Event postponed
The 2020 London Triathlon has been postponed due to the COVID-19 outbreak. We anticipate that the new date will be confirmed by late summer/early Autumn. More information can be found on the London Triathlon website.
Join #TeamSJA
Now in its 22nd year, the London Triathlon has recently been voted the UK's Best Multi-Sport Event and 2020 will be better than ever before!
The event has a unique urban route, giving participants the chance to swim, bike and run past London's world-famous landmarks.
Every year, thousands of people come to our iconic capital city to join the community of incredible triathletes taking on the challenge of #TheLondonTri.
There are four categories you take part in as an individual: Super Sprint, Sprint, Olympic and Olympic Plus. 
In a relay team three people complete a single leg of the race each to make up an entire triathlon. Teams can choose between the Sprint and Olympic categories.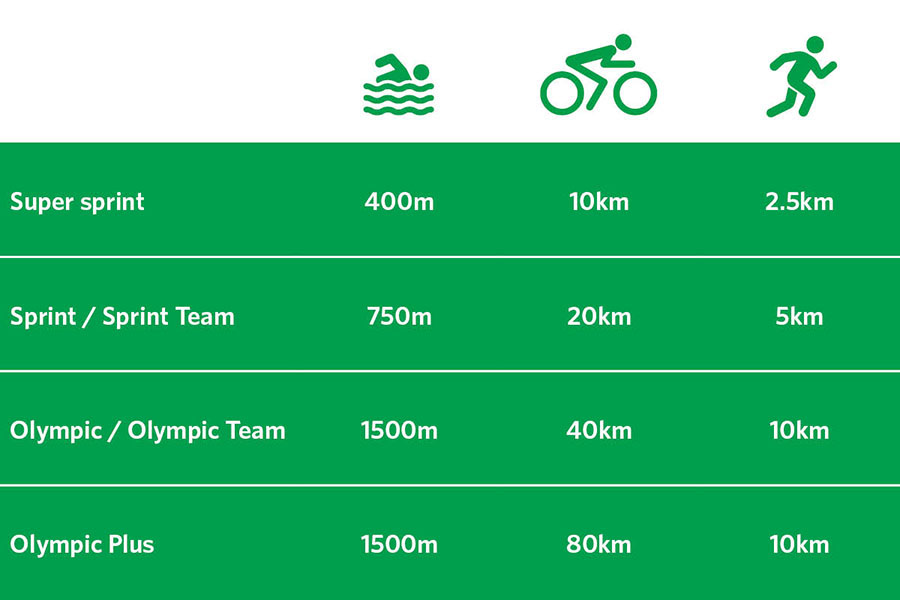 Whatever you choose, here at the London Triathlon we're ready to help you on your journey and bring you an incredible event day filled with plenty of fun that you'll remember for years to come!