The Chokeables are back
Our recent video, The Chokeables, has notched up over 29 million views and been credited with saving over 30 babies' lives. Now, The Chokeables are back starring in our new free picture e-book, The Pen That Lost His Lid. The illustrated story is aimed at 3-7 year olds but has an important life saving message for parents, plus it's free to download.
The story of Pen and his lid
The Pen That Lost His Lid aims to help children and parents learn first aid together.
Pen goes on an epic journey in search of his beloved lid, making lots of new friends along the way - Princess, Jelly Baby, and Peanut. This is a tale of friendship and adventure. Will Pen ever find his lid? Will Princess stop being so snooty? Will you discover how to help a choking baby? Find out in The Pen That Lost His Lid.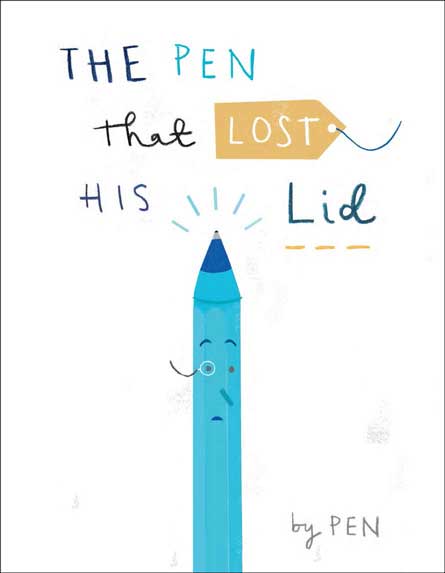 Why we made The Pen That Lost His Lid
We developed The Chokeables campaign after parents told us that babies choking was the first aid skill they were most worried about.
We surveyed over 4,000 parents and found that 40% of them had seen their baby choke. And of those who said they knew the right first aid technique to help them, nearly three-quarters of parents (71%) selected the wrong answer.
This new e-book is the next chapter in our life saving campaign. With your help, we hope that The Pen That Lost His Lid will save even more young lives.
Share the e-book and help save lives
We want as many people as possible to read the e-book and share it with their friends.