If AC12's ongoing investigations into the MIT's links with an OCG are affecting your health and wellbeing, our CHIS has spoken to an HCP to uncover some top first aid tips to support you through Sunday night's Line of Duty finale on BBC1.
And the charity also has life saving advice for other medical emergencies that AC12 fans may come across.
WARNING – this article contains spoilers for series six! Look away now, if you haven't seen every episode so far.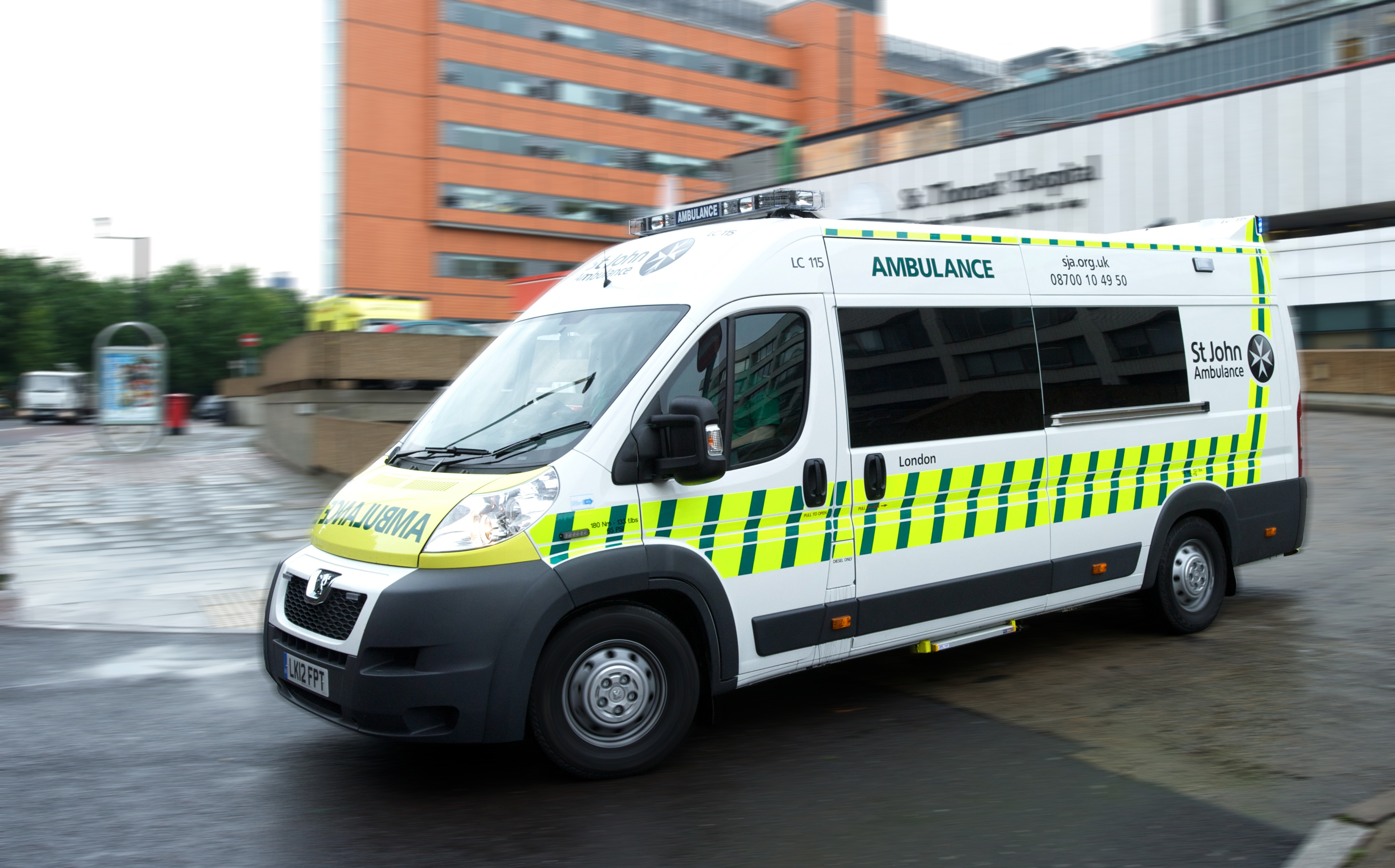 The tension of watching long interrogation scenes, ARUs in shoot-outs, RTCs etc… could lead to hyperventilation, where your breathing becomes unnatural, fast or deep. Learn what to do here: Hyperventilation - First Aid Advice | St John Ambulance (sja.org.uk)
Unlike PC Ryan Pilkington, St John recommends trying to save people from drowning, rather than driving into a cold reservoir and holding people underwater. Here's how to help someone instead: Drowning - Symptoms & First Aid Advice | St John Ambulance (sja.org.uk)
PC Pilkington later received a 'double tap' GSW (and it was DSI Jo Davidson who pulled that trigger, no matter what the SOCOs or FIs say), and while many might think the new caddy got his comeuppance, here's some advice on treating severe bleeds: Severe Bleeding - Symptoms & First Aid Advice | St John Ambulance (sja.org.uk)
And here's our latest advice on CPR: How to do CPR on an adult | St John Ambulance (sja.org.uk)
If you'd like to learn more about first aid, there's no substitute for real-life training courses, delivered by experts from St John Ambulance. Find out more: First Aid Training Courses | St John Ambulance (sja.org.uk)