Written on 8th October 2021
Jane (not her real name) is a manager. After attending a St John Ambulance mental health first aid course, she helped to save a colleague's life by gently persuading them to attend counselling sessions offered by their employer.
In her own words, here's Jane's story: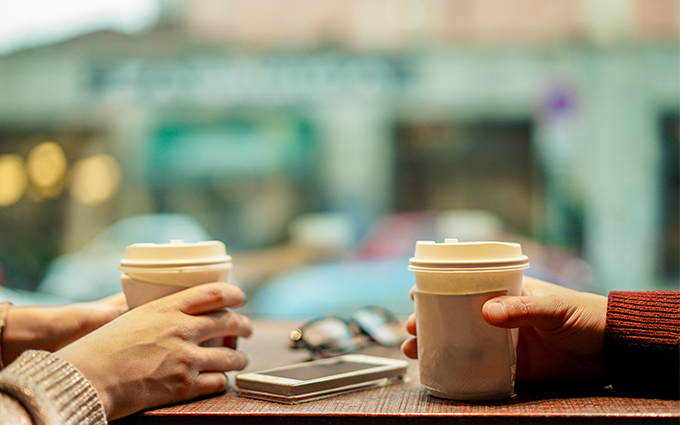 This lady was often off work with one physical health issue after another. She had a reputation in the company for letting people down and colleagues were losing patience and becoming unsympathetic.
But I recognised the potential severity of the situation. You never know what's going on in people's lives. So, at her Return-to-Work interview, I just said to her: 'We're all concerned about you. Are you sure there's nothing else troubling you?' She started to open up about some very disturbing experiences and, with some persuasion, agreed to try counselling.
I was really taken aback emotionally when someone close to her told me without a shadow of a doubt I had helped to save her life.
How COVID-19 has affected Jane's workplace
Covid has had a massive impact. People have been affected by redundancies and uncertainty. There have been interesting dynamics around furloughing, with some coming back resentful with colleagues who had worked throughout. We've had to have conversations with individuals to help ease everyone back in and it's settled down now. I just tried to find empathy with the person I'm talking to and see their perspective.
Jane's key takeaway from her St John Ambulance's training course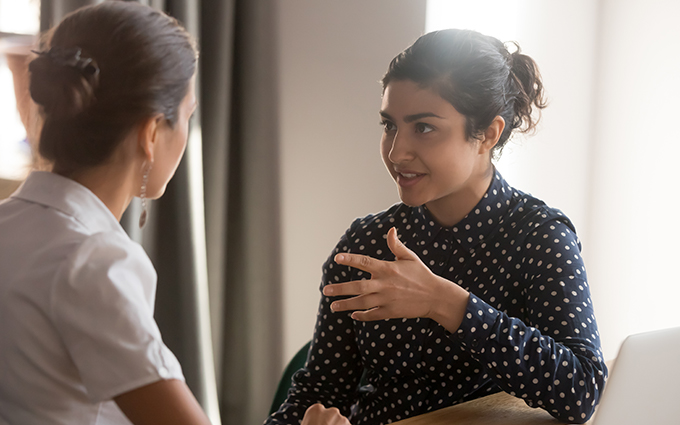 The key takeaway from my St John Ambulance mental health first aid training is about the need to spot behavioural changes in people. Someone might go on sick leave a lot more, or their work pattern may change, or the way they speak to other people. Some people go very quiet. It has me more aware of that.
While you can't be there to fix everything or give the clinical support, it's about recognising problems and letting people feel they can go somewhere and there's someone to talk to and getting them in the right direction for help.
My view is these are amazing people who do incredible jobs, but had a mental health episode and that's OK. I find it reassuring to say it doesn't make you a failure or a bad person. We all hit a time when we need a bit of emotional help and we're struggling.