Who should attend?
Our Fire Marshal course is suitable for:
those who are responsible for overseeing fire safety
designated fire marshals
anyone who needs to know how to use a fire extinguisher.
Candidates need a basic command of English (defined as Level 2). While we are often able to provide support to people who do not have English as a first language, our ability to do so is limited by the time available and the number of people who require assistance. We may be able to make special arrangements if requested in advance. Please contact us if you need any guidance.
Booking for large numbers of students? Have a look at on-site training options.
How long is a Fire Marshal course?
Our Fire Marshal training is a half day course.
What topics are covered on a Fire Marshal course?
The course will present an understanding of fire regulations and general fire precautions. It aims to provide you with the knowledge to be become a fire marshal.
Arson
Cost of fire damage
Fire detection and warning
Firefighting equipment (including how to use fire extinguishers)
Fire precaution regulations
Means of escape
Role of the fire marshal
Unsure about your fire safety requirements?
Find out how many trained fire marshals your business needs by using our calculator. You can also download our fire safety checklist to help you get fire safety provision right in your workplace.
Please note, these tools are for guidance only and don't replace the need for a full and thorough risk assessment in your workplace.
Calculate your fire marshal requirements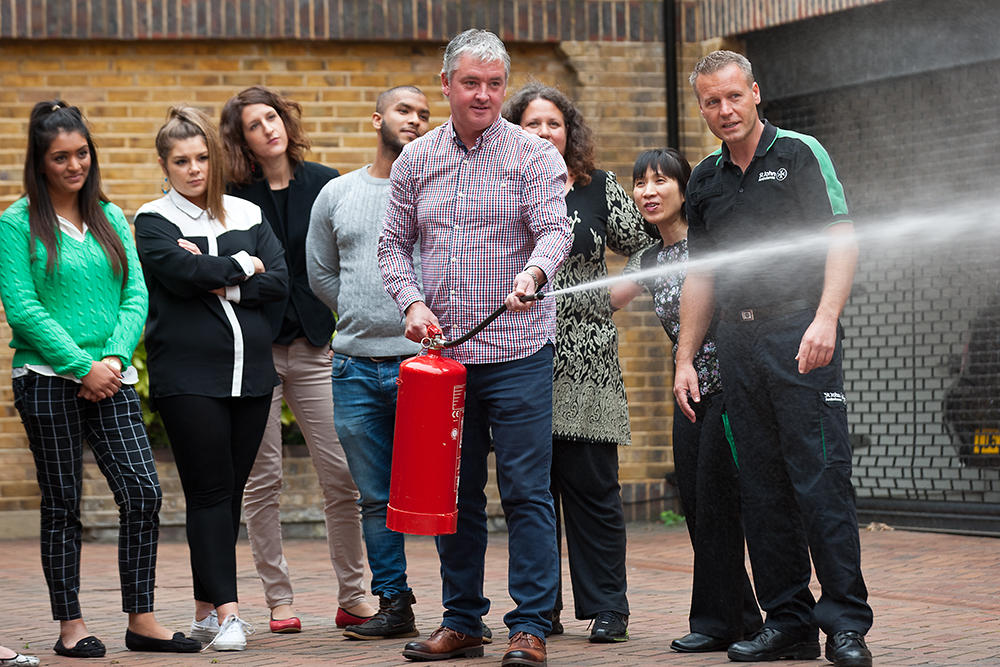 Trustpilot reviews of this course