16 October 2020: Richard Lee, Chief Operating Officer of volunteer-led health charity St John Ambulance and responsible for leading St John's response to the crisis, has praised its people as they pass more than 200,000 hours of support to the NHS and communities during COVID-19.
St John's volunteers have worked alongside NHS professionals, delivering high quality compassionate care to patients in hospital emergency departments, crewing ambulances and running vital community services across the country. The patient-facing hours wouldn't be possible without the critical behind the scenes support of volunteers and staff in training, logistics, fleet and other essential functions. Since April, the charity has provided:
64,672 hours treating and transporting patients in ambulances
96,590 hours caring for patients in hospital emergency departments
42,873 hours of support for community projects, including supporting cancer patients, caring for homeless people, transporting family doctors, and assisting with more than 140,000 blood donations
4,119 hours of first aid support for the return of sporting events.
With numbers of cases rising, St John is preparing to scale up its activities even further over the winter months.
"We are immensely proud and grateful for the contribution of people – especially our volunteers who have stepped up during the pandemic," said Richard Lee.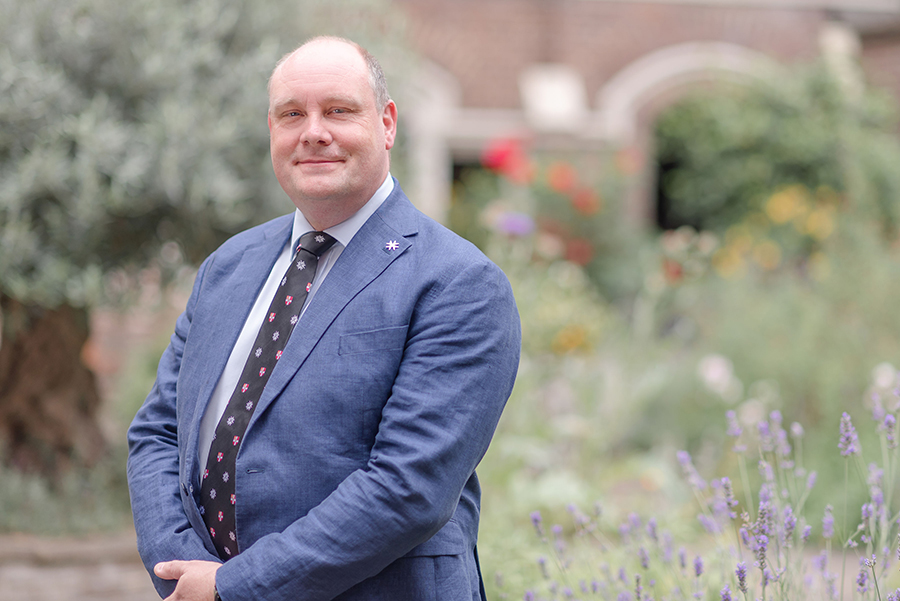 "I'd like to thank every single one of you for using your clinical skills, teaching skills, logistics expertise but most of all your humanity and selflessness to help others in times of need.  You have comforted and cared for the sick, vulnerable and frightened - the hours you have selflessly given whether providing direct patient care or preparing or leading our people has made a  difference, in some cases a lifesaving difference,  to patients, our colleagues in the NHS and to communities."  
St John Ambulance's support for the NHS reached its first peak during April and May, but the daily mobilisation of volunteers continues as the country now battles with a second wave of infections ahead of a tough winter period.
The charity is now working in partnership with others to increase the number of volunteers available over the weeks and months ahead.
"There is much more to be done as we face the next stage of our fight against COVID-19, alongside the usual winter health challenges. It's time to come together again and for St John people to rally once more to help see the nation through this health emergency."