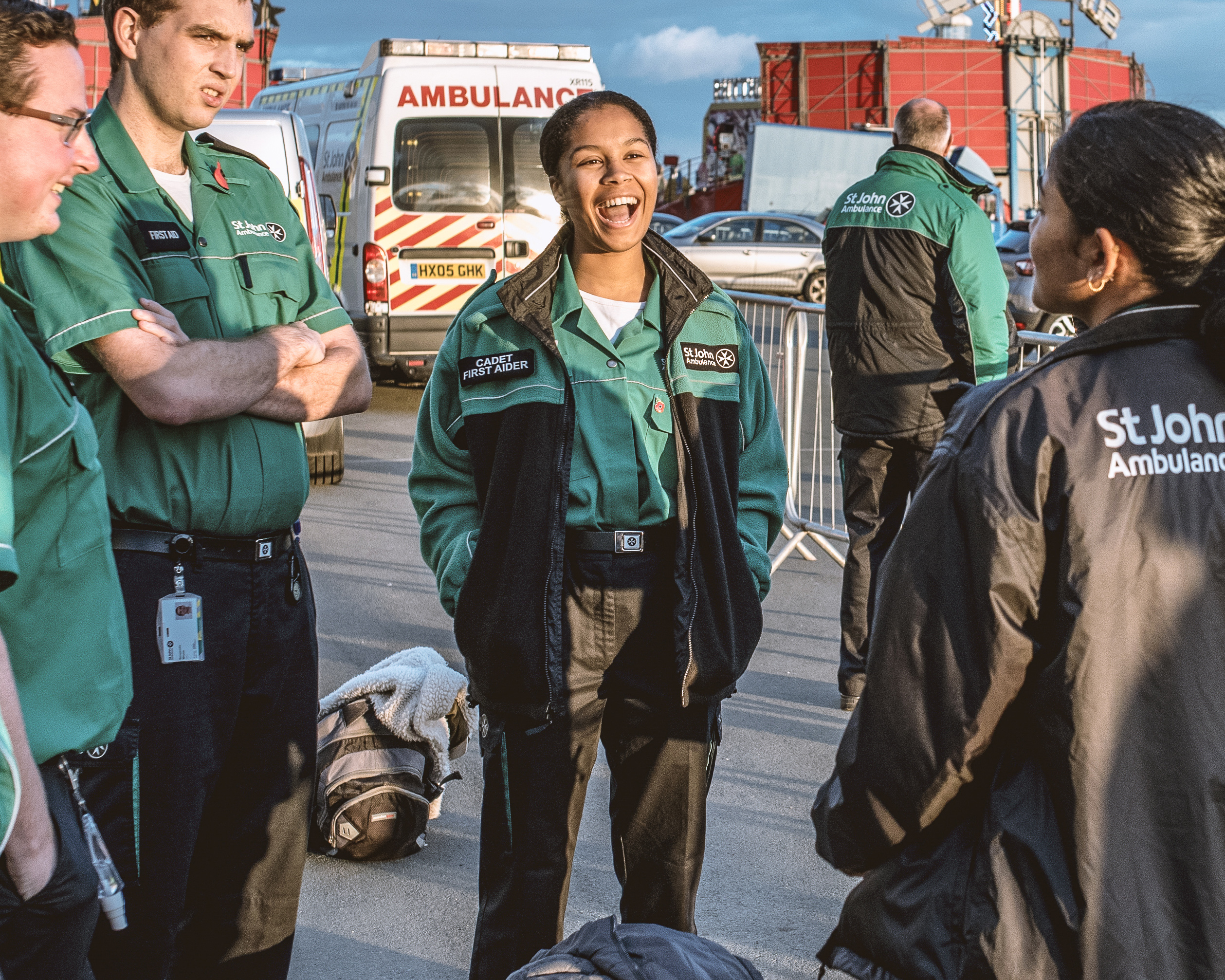 Mary is one of the many St John young people who every year volunteer at bonfire night events up and down the country.
'I've become someone I never thought I'd become'
Her journey with St John has been transformative and has helped her become the person she is today. Watch the video and find out how St John supports and nurtures our young people, giving them valuable lifesaving skills and helping them to build confidence. St John people, keeping you and your family safe on bonfire night.