Who should attend?
We recommend all employers consider this training as part of each new employee's induction.
Candidates need a basic command of English (defined as Level 2). While we are often able to provide support to people who do not have English as a first language, our ability to do so is limited by the time available and the number of people who require assistance. We may be able to make special arrangements if requested in advance. Please contact us if you need any guidance.
Booking for large numbers of students? Have a look at on-site training options.
Course duration
Half day (three hours).
Topics covered
This course covers how to move objects safely, so that risk of injury or strain is reduced.
Manual handling regulations
Risk assessment
Safer moving and handling
Spinal anatomy, structure and function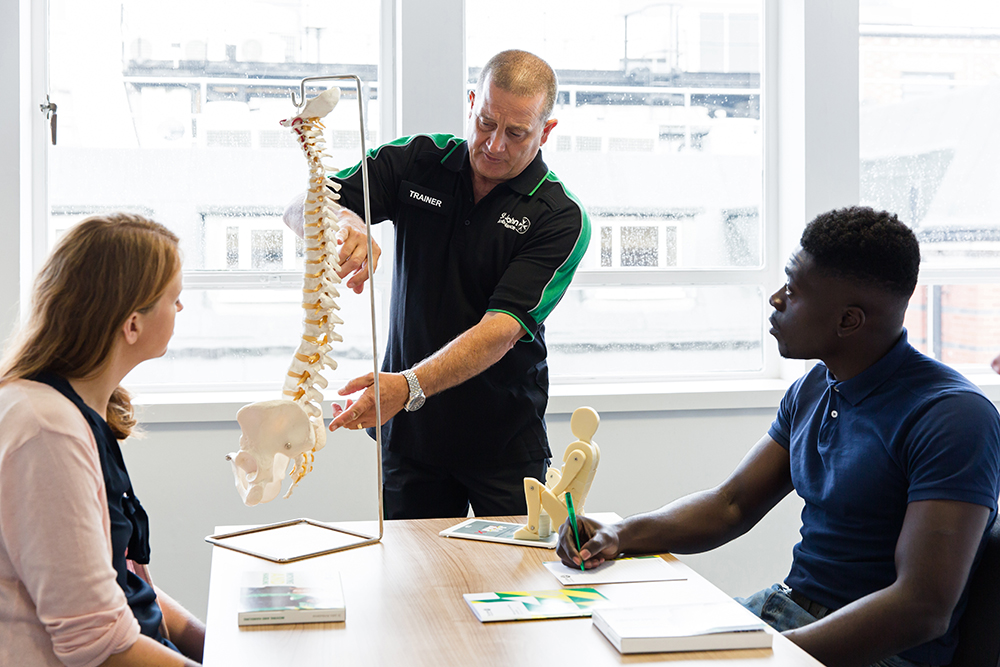 Evacusafe Excel Tracked Evacuation chair and On-site Training Package
Get an Evacuation chair with your Moving and Handling Principles training for up to 8 delegates on your premises.
Evacuation Chair + Training - £1,340 + VAT (outside of London), £1,415 + VAT (In London)
For more information or to purchase this evacuation chair and training bundle, please contact our Customer Services team on 0344 770 4800.