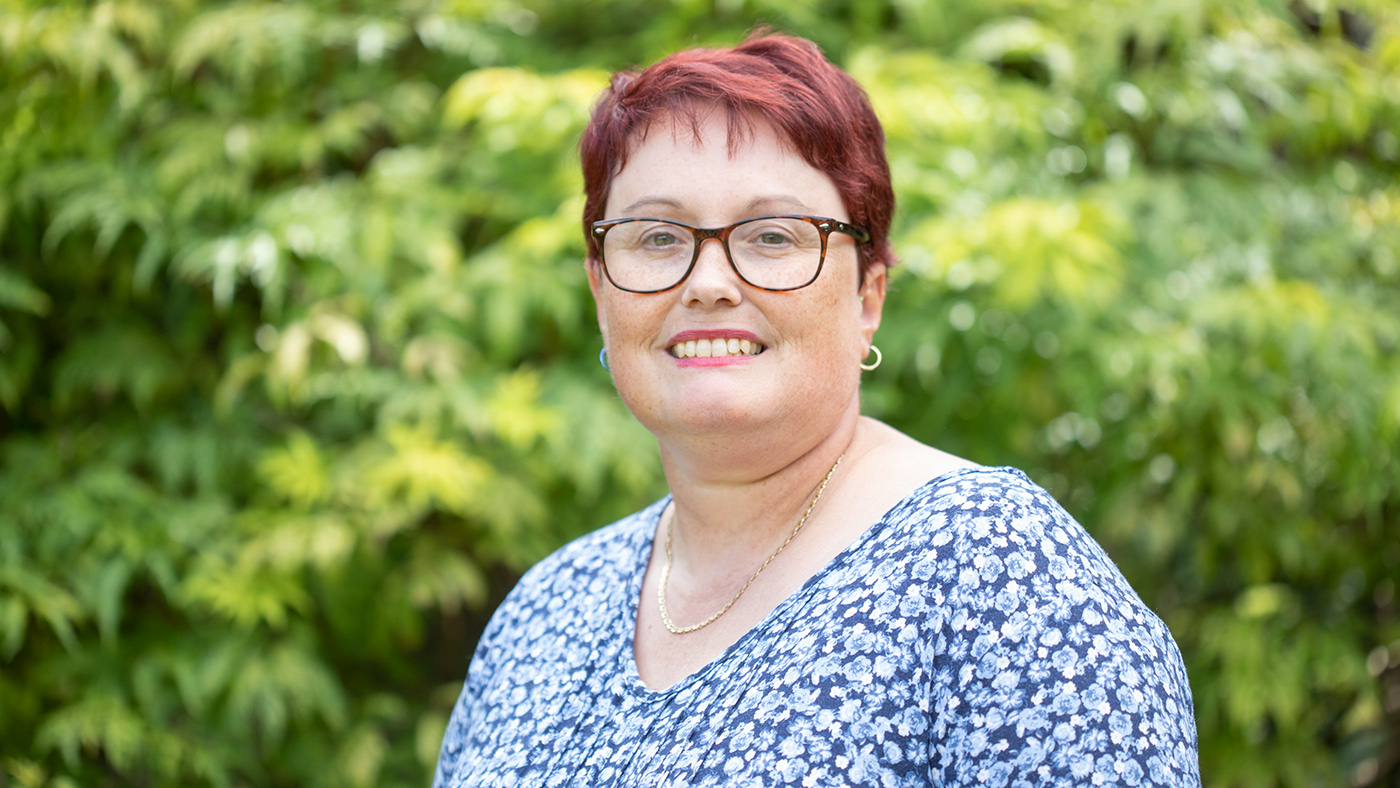 In December 2020, Vanessa was on a turkey and tinsel weekend with her husband when the man in front of her collapsed. Putting into practice her 15 years of first aid experience Vanessa was able to save the man's life. 
'When it was Christmas day, my husband and I spoke about this man that I'd saved, and we thought about him, round his table, with his family and just how different that situation could have been if he hadn't pulled through.'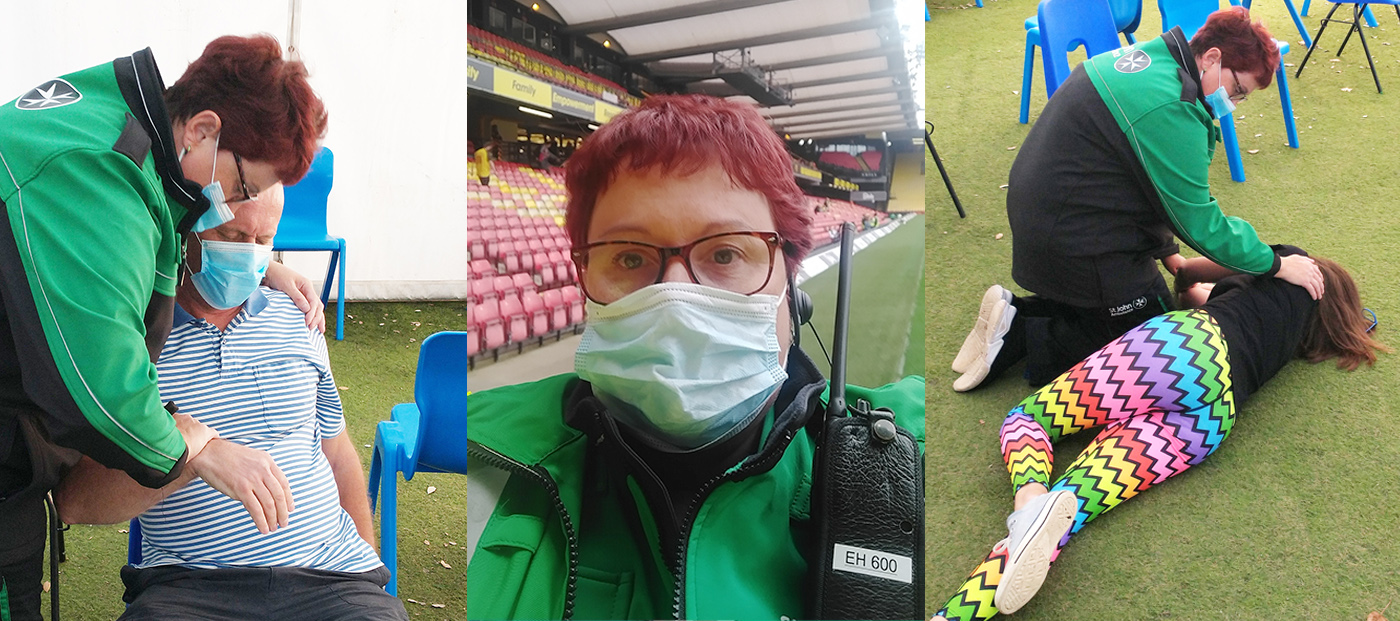 I am an advanced first aider, event manager, trainer and part of the vaccination team, I've been with St John for two years now. 
On leaving school I trained to be a veterinary nurse. I have always had an interest in first aid and was a British Red Cross junior member. I volunteered as a first aider with the British Red Cross before moving over to St John Ambulance. My day job involves teaching young adults with special needs at a local college. I also vaccinate for the NHS. 
Volunteering with St John is like being part of an extended family. Everyone looks out for each other and there is always someone to turn to for help or support.  
I get a buzz out of helping people and like to feel that I can make a difference.