Written on 7th February 2022
This year's theme is 'Growing Together'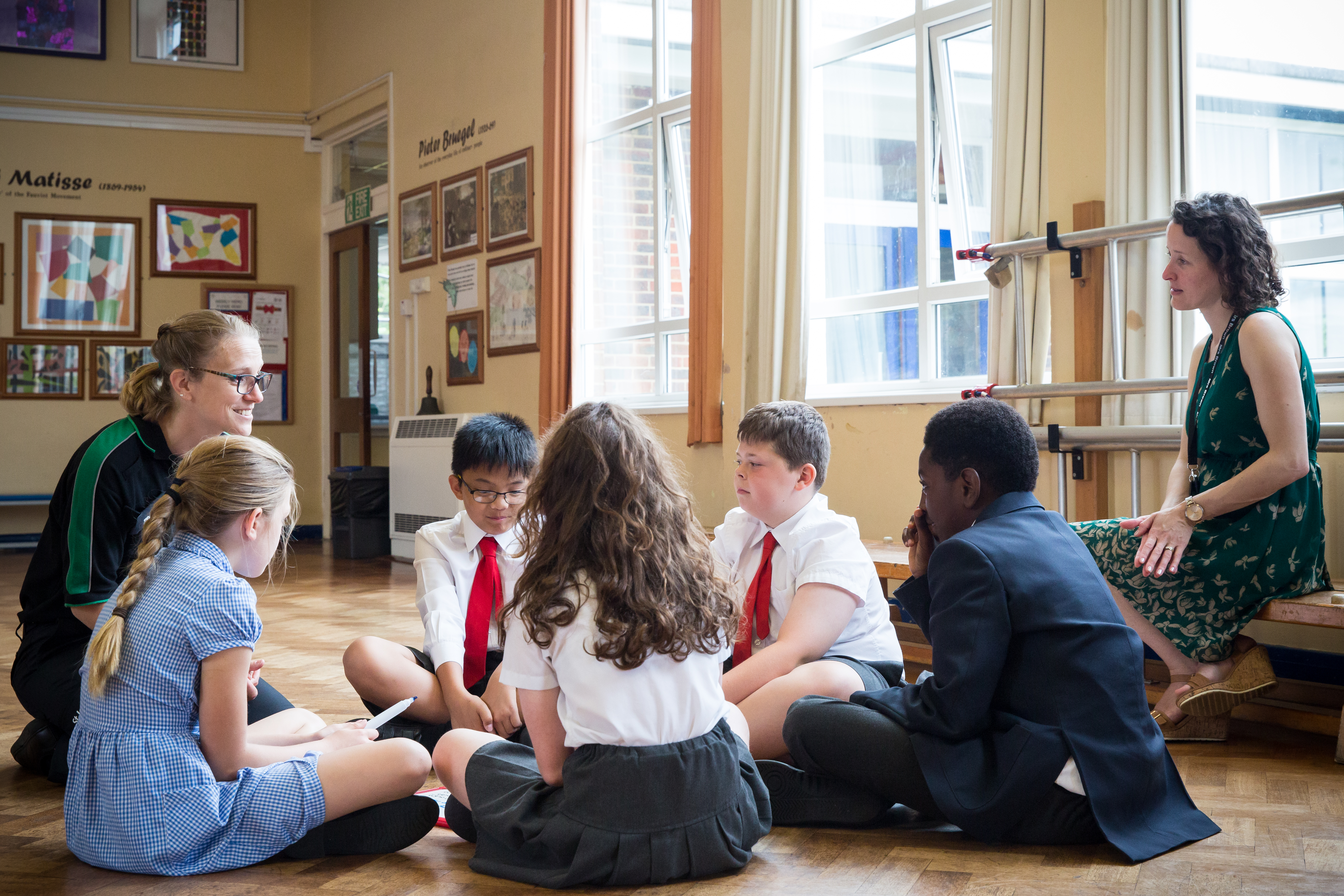 Children's Mental Health Week is 7th - 13th February 2022. The Growing Together campaign encourages children (and adults) to consider how they have grown and how they can help others to grow. In recent weeks, we conducted a focus group survey to give us some insight into how children's mental health is approached in schools and the support that staff get to deal with mental health in school.  
From this focus group, we aimed to explore the different types of support that staff get to deal with their pupils' mental health, how the curriculum supports young people, and how students respond to talking about their mental health. The focus group involved individuals from all levels of the staffing system including head teachers, teachers, and teaching assistants.    
Almost 1 in 6 children are identified as having a probable mental health disorder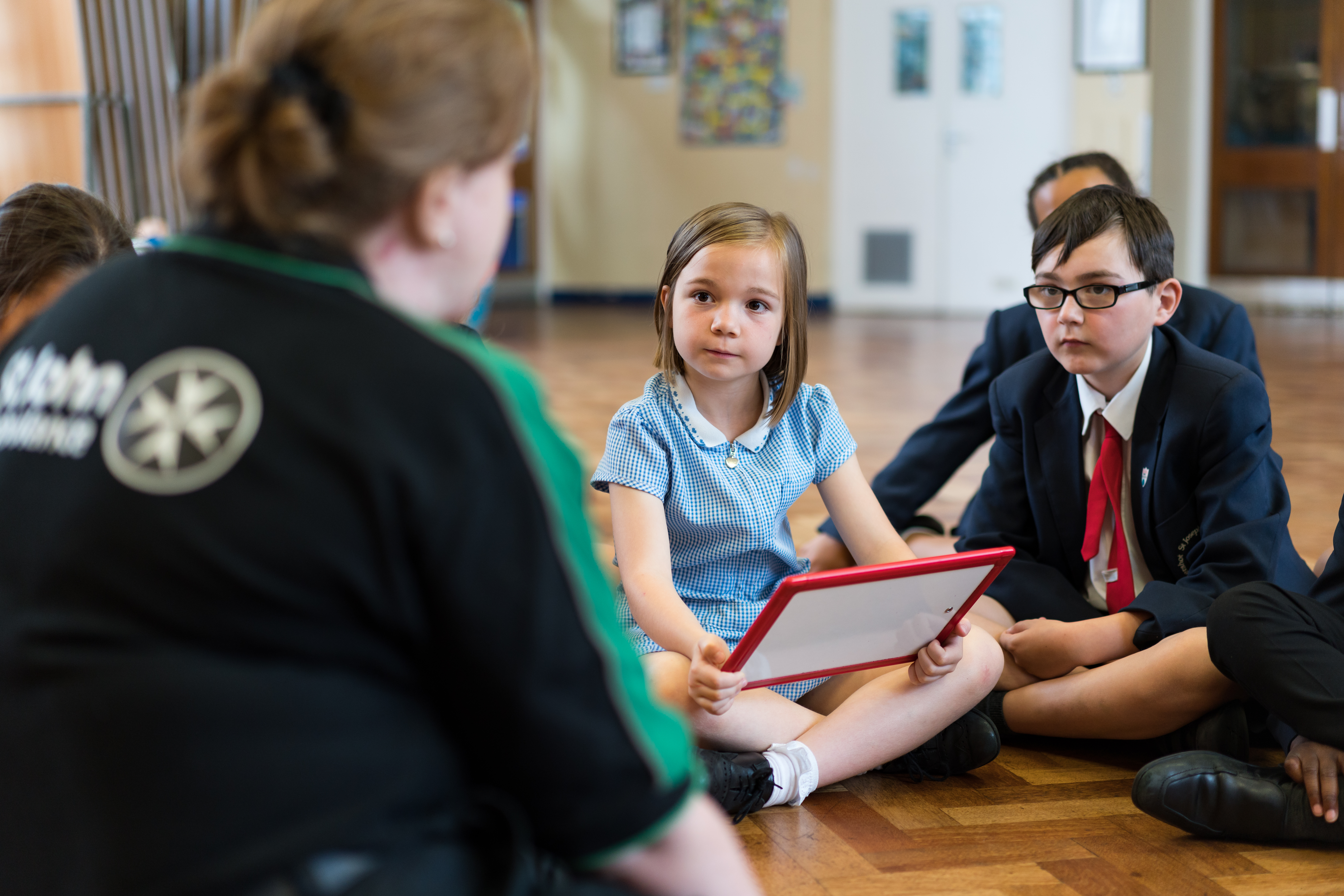 In 2020, 1 in 6 children aged 5 to 16 years were identified as having a probable mental disorder including depression, anxiety and conduct disorder (a type of behavioural problem). This was a substantial increase from 1 in 9 in 2017, which was evident in both boys and girls. With school staff spending such a large amount of time with young people, it's important that they feel capable and equipped to deal with mental health and wellbeing issues. 
46% of the focus group said that their school have a mental health nurse or other equivalent staff support. Other staff members who were trained/competent in dealing with mental health instances included councillors, pastoral support officers, child protection officers and staff who were trained in Mental Health First Aid. This meant that 23% of the focus group had no mental health support staff at their school.  
62% of participants claimed that their school offered them wellbeing toolkits, resources, or frameworks to offer them support. Some staff noted that their school invested in wellbeing packages to ensure they felt supported. 
Sadly, 46% of contributors informed us that their school did not offer staff any form of mental health training. The staff members working for schools which offered staff mental health training, attended Mental Health First Aider training with St John Ambulance or received continual professional development for mental health and wellbeing. Some respondents received support from their trained staff members within school.  
Young people with a learning disability are three times more likely than average to have a mental health problem
Encouragingly, 100% of our focus group told us that their school curricular learning educates pupils about mental health and wellbeing. Many of the schools incorporated this learning into their PSHE lessons, however, some felt that this was minimal and was not in-depth enough to cover the subject comprehensibly. Notably, one school worked with Leeds University to gain a silver Mental Health Award.  
77% of participants informed us that their school did not offer any extra-curricular activities to support mental health and wellbeing. The few schools who did offer extra-curricular activities, had initiated 'Wellbeing Wednesdays' and mindfulness sessions for the pupils. One school noted that offering wellbeing activities for the staff was also important and had started offering employee sessions: sports, yoga and after-school coffee and cake. 
Two-thirds of children with a mental health problem have had contact with professional services
For those young people who have had contact with professional services, teachers were the most cited source (48.5%), followed by primary care professionals (33.4%), and mental health specialists (25.2%). This shows the importance of staff members in schools being able to spot the signs of common mental health illnesses and being able to signpost any help they may need. Equipping the staff with the knowledge, skills and confidence in knowing when and how to intervene in these situations is vital in schools. 
Children's emotional wellbeing is just as important as their physical health. Positive mental health helps them develop the resilience to cope with whatever life throws at them and grow into well-rounded, healthy adults. 
100% of the focus group told us that they believed their school offers a supportive and safe environment where children can talk openly about their mental health, with 70% believing that children at their school felt comfortable talking openly about their mental health.  
Unsurprisingly, 100% of our focus group believed that all staff working with young people should receive some form of youth mental health training.