NHS Cadets is a new scheme created in partnership with the NHS providing opportunities to explore roles in healthcare. It is aimed at young people aged 14 to 18 who are from communities currently under-represented within the NHS and St John Ambulance.
The initiative is seeking young people who might not have previously considered a career in healthcare. This includes, but is not limited to, individuals from ethnic minority backgrounds, young carers, and those not in employment, education or training (NEET) – or at risk of becoming so.
The programme offers young people courses to develop their leadership and communication skills, health awareness sessions, and insight into volunteering in the NHS.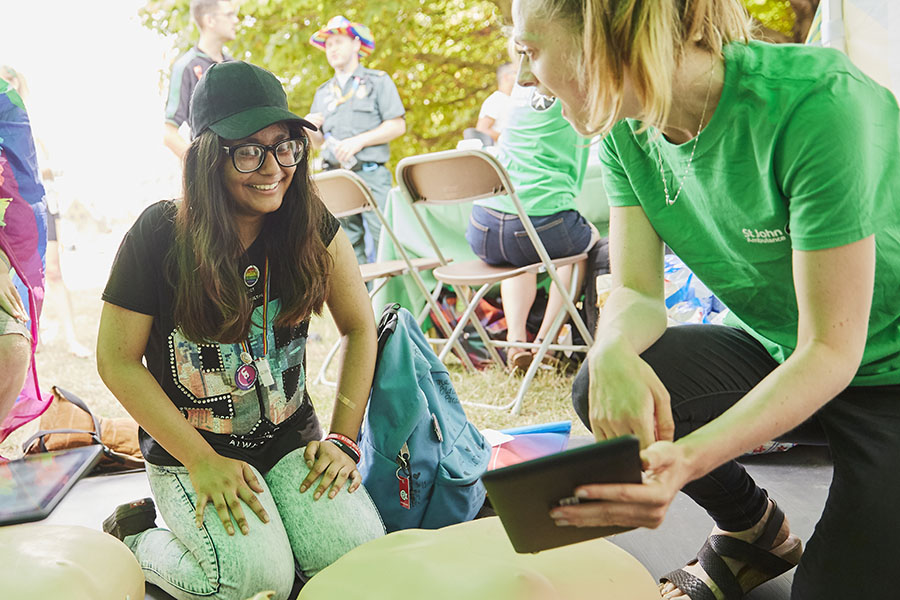 New groups will be opening from September 2021, and by 2023 10,000 young people will have enrolled as NHS Cadets.
To find out further information about the programme and register your interest, please follow the link below.