Our ambulance services
Our ambulance services provide essential A&E support, event services support, patient transport, bariatric services, and repatriation.
Each year we transport over 100,000 people needing emergency and non-emergency care.
What you'll get up to
As an ambulance services volunteer, you'll be responsible for transporting, assessing, and attending to patients in our care.
If you care about ensuring patients are kept safe, reassured, and comfortable in a demanding environment, we'd love to have you on our team.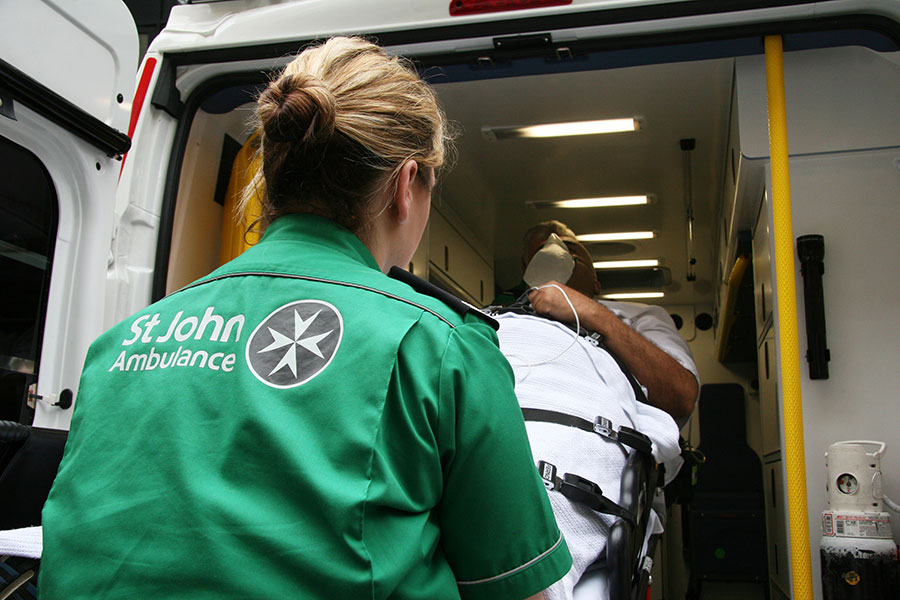 Roles in this category include: