15 February 2021: As millions of the most vulnerable people are vaccinated against COVID-19, St John Ambulance volunteers are playing their part in the charity's biggest ever mobilisation.
More than 10,000 vaccination volunteers are now trained and being deployed to NHS vaccination centres all over England, with tens of thousands more waiting in the wings.
St John Ambulance is using its longstanding expertise in empowering people with lifesaving clinical skills and the confidence to use them, to train people in three key positions: Vaccinator, Vaccination Care Volunteer and Patient Advocate.
Existing St John volunteers – from 16 and 17-year-old Cadets, to students and adult first aiders – are being joined by people from all walks of life, in the collective effort to beat the coronavirus pandemic.
Among the team of vaccination volunteers are:
Katie Noble (24) from Medway is managing St John Ambulance's volunteers at the Norwich vaccination centre and has already administered more than 1,000 COVID-19 vaccinations. The PhD student studying antibiotic discovery at the University of East Anglia says: "I was really keen to get involved with the vaccination programme so I could do my bit in helping everyone get back to normal."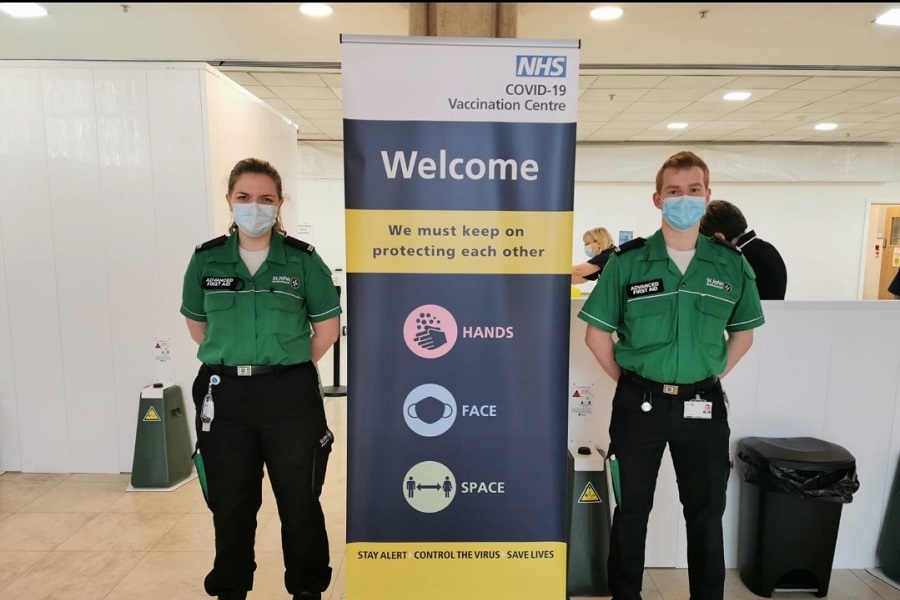 Mausum Rathod (23) a special effects designer for film and TV who has swapped working with the likes of Renée Zellweger and Michael Gambon for vaccinating people at London's ExCel. Mausum says: "Delivering the vaccine is a way to bring the world one step closer to the one we recognised before COVID so I wanted to be part of making that happen. It's a step towards give some normality back to people who've been stuck in their homes since last March."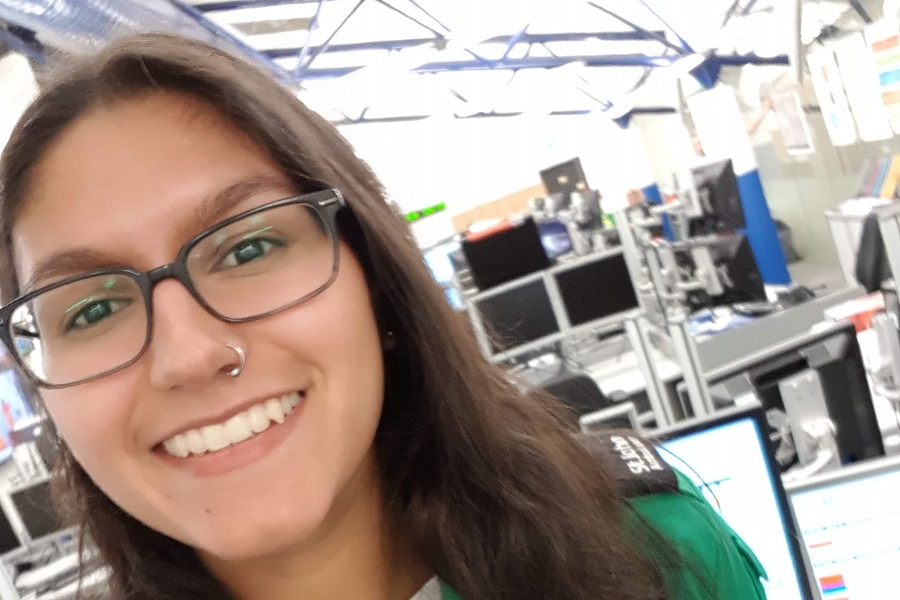 Charlie Moss (18) from St John Ambulance's Portishead and Pill Cadet Unit is a patient advocate at the Ashton Gate vaccination centre in Bristol and says: "There have been a lot of negative stories about how badly the pandemic has affected young people but in St John we've been given the opportunity to play a really important role in helping our local community to get back on its feet. When we were offered the chance to volunteer for the vaccination programme, all of us in our local unit jumped at it."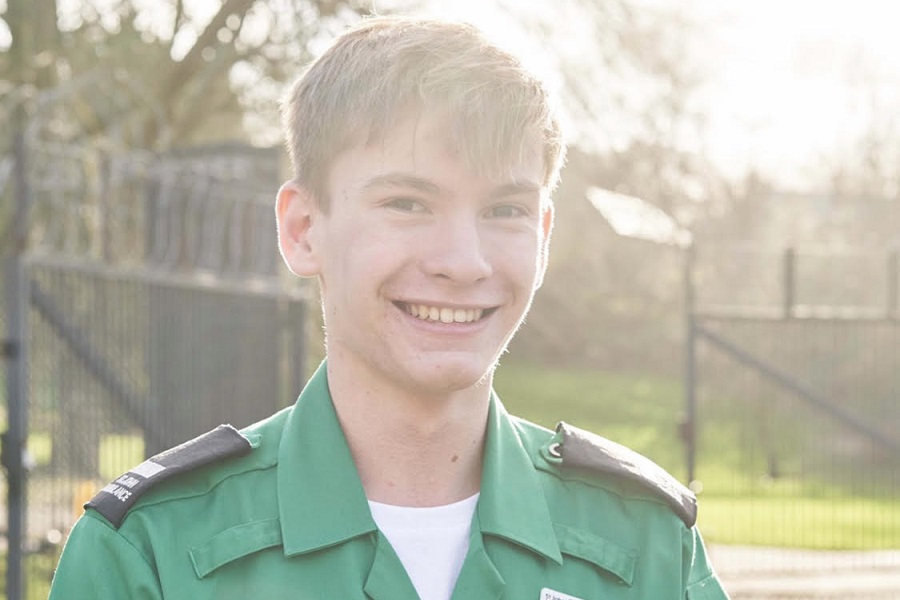 Gill Cleeve (51) From Stratford-upon-Avon is a first aid trainer, girl guide leader and local councillor. She's volunteered as both she and her husband are currently out of work because of the pandemic. Gill has been vaccinating people at Millennium Point in Birmingham and says: "From my point of view it has been an incredible experience to be a part of all this national effort and this feeling we can do our little bit. My fellow volunteers are from all sorts of occupations – office workers, people who have been furloughed, all sorts of things. What unites us is that we all just want to do our bit to try and get things back to normal."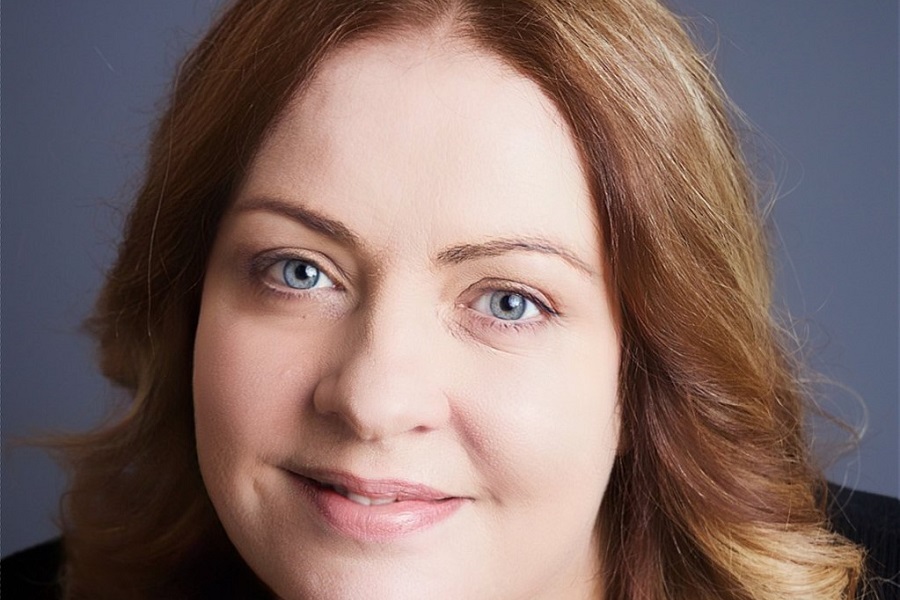 To learn more about St John Ambulance's contribution to the NHS COVID-19 vaccination programme and see our volunteers in action, watch our new video