Thursday, 9 February 2023: Young volunteers who've saved lives, shown exceptional bravery, or overcome difficult personal circumstances, were recognised by HRH the Princess Royal at St John Ambulance's annual Young Achievers awards this week.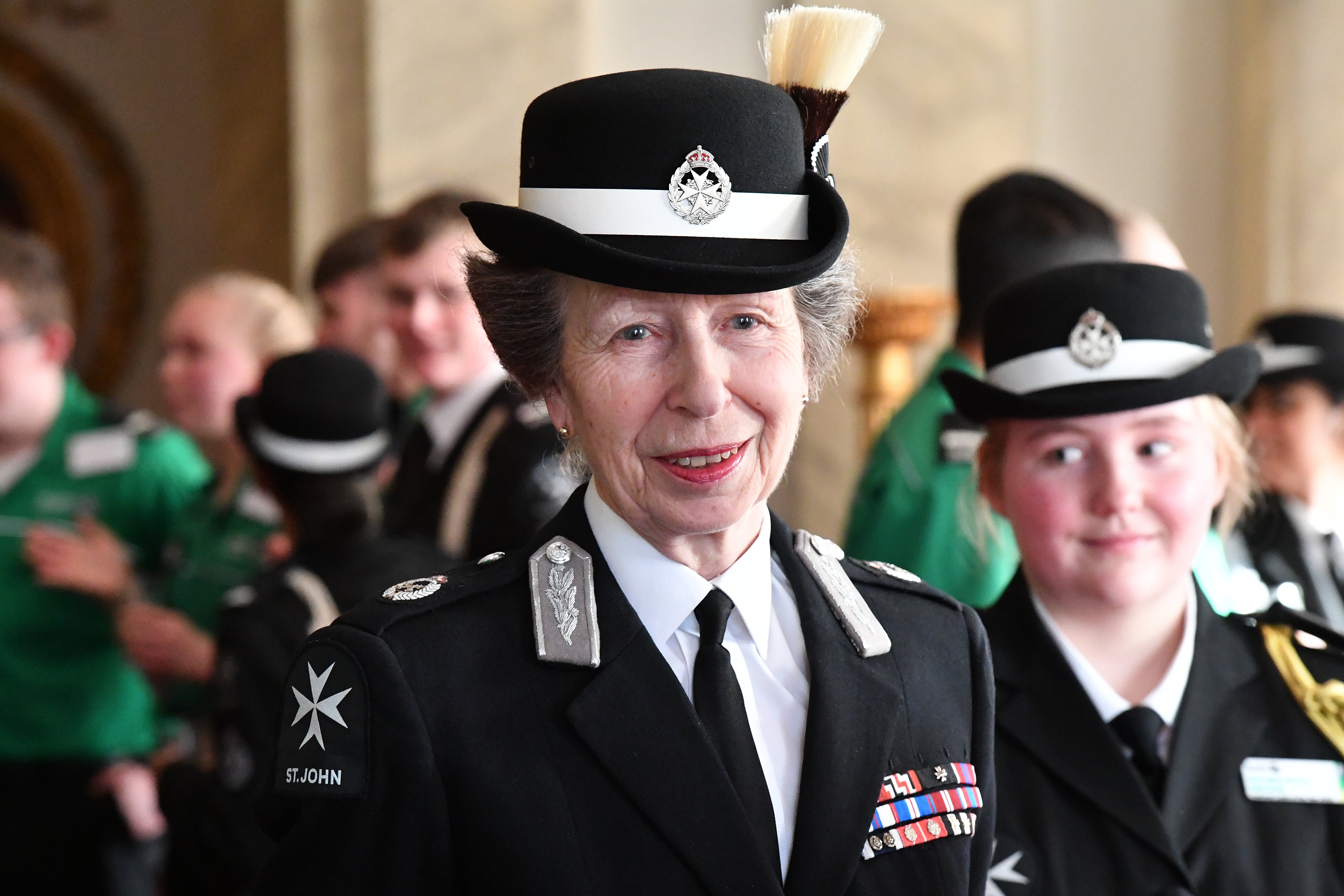 The special event, held at Buckingham Palace, celebrated St John Ambulance Badgers (from ages 5-10), Cadets (from ages 11-17), and young carers who have made outstanding contributions in the charity. 
During the reception, The Princess spoke with dozens of young people from across the country and heard directly how their actions have helped others and positively made a difference in their local communities.
Among those recognised included St John Badger, George Parkinson. Only six weeks after joining St John Ambulance, George, who was 8 years' old at the time, saved his Mum from choking while on a family holiday.