Monday September 13, 2021: Thousands of St John Ambulance volunteers have been supporting communities all over the country, this weekend – including providing vital first aid cover for the Great North Run and Brighton Marathon.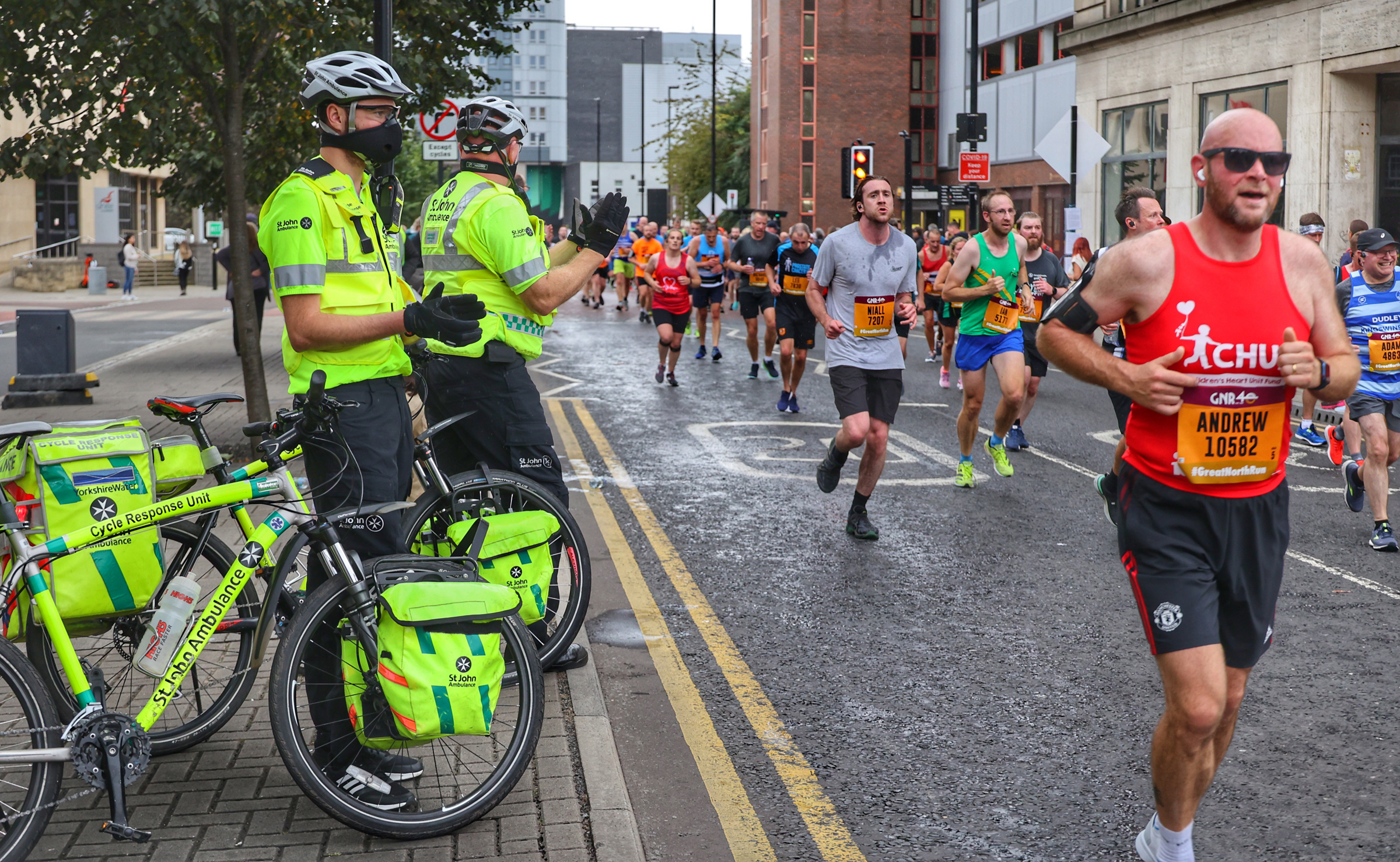 Large scale running events are back for the first time since the onset of the coronavirus pandemic. And that meant, while St John people remain busy with COVID-19-related work, Sunday September 12 saw our biggest deployment of volunteers as first aiders in more than 18 months.
Around 600 volunteers were at the races in Newcastle and Brighton, using resources including field hospitals, more than 30 treatment centres, around 50 ambulances and 30 mountainbikes.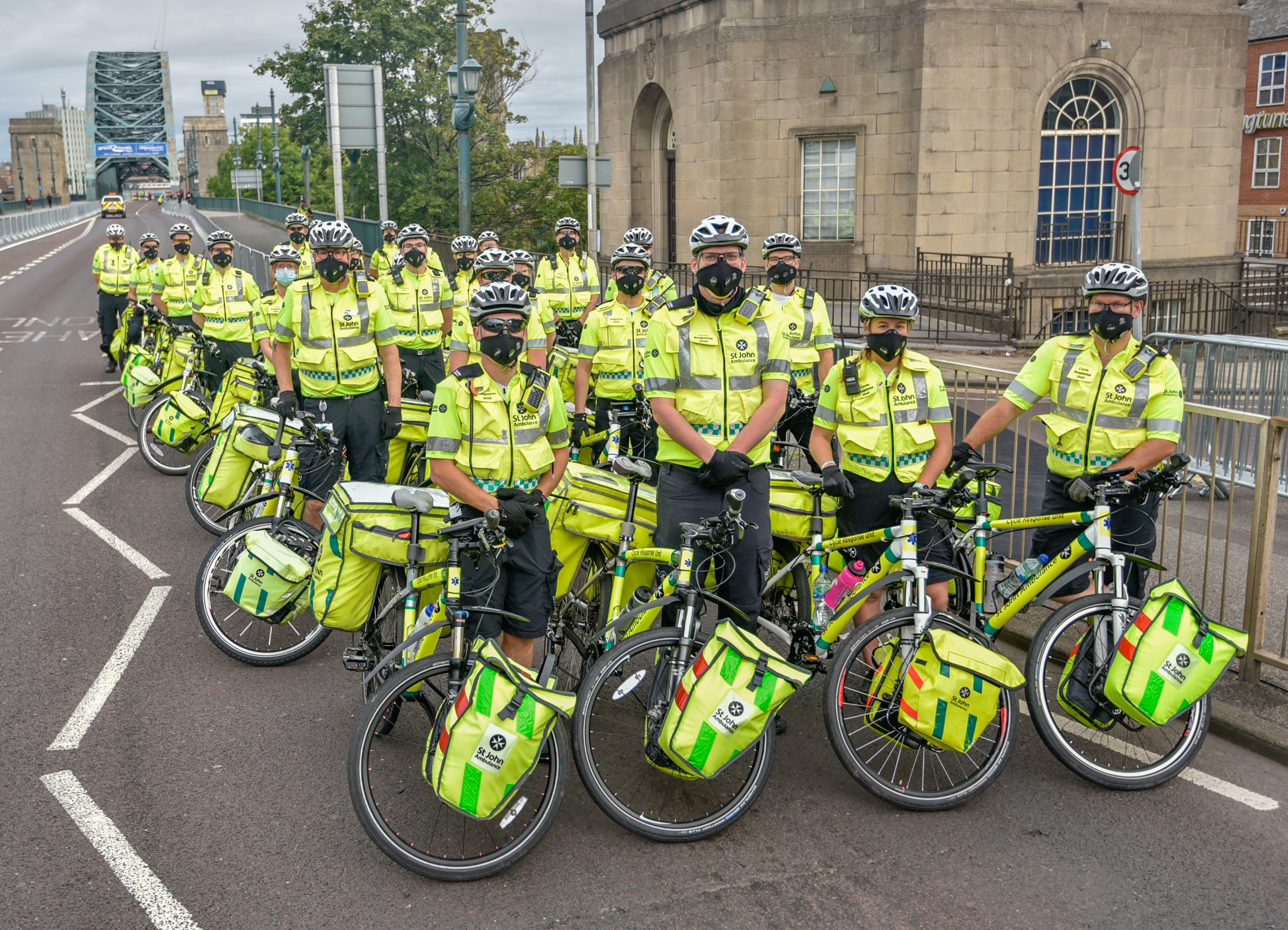 Both events are longstanding fixtures in the St John calendar and were making welcome returns; the charity has covered every single race in the Great North Run's 40-year history.
St John volunteers and staff have delivered more than a million hours of patient-facing care since March 2020.Since the first lockdown in March 2020, St John Ambulance has been almost entirely focused on battling the COVID-19 pandemic, including working alongside the NHS in hospitals and on ambulances.
That enormous effort includes the work of almost 30,000 new volunteers who were recruited to support the vaccination programme.
And – alongside their continuing work, delivering thousands of jabs every week – many vaccination volunteers are taking on new roles with the charity as part of a new St John Reserve.
Teams of freshly-trained first aiders were in action for the first time at the Great North Run and Brighton Marathon, with lots more ready to join them over the coming weeks and months.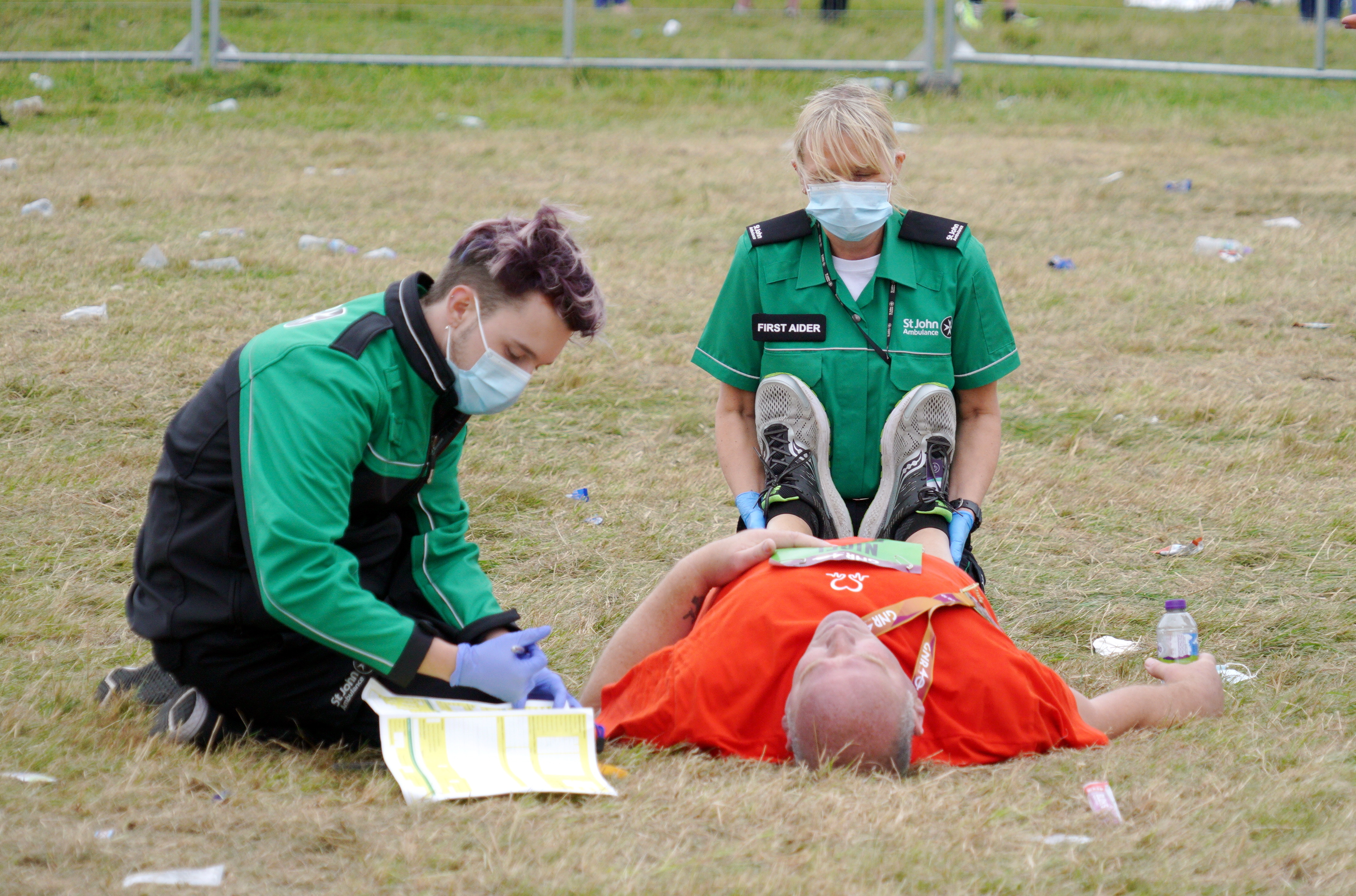 To find out more about St John Ambulance's amazing volunteers and their work visit: www.sja.org.uk/AskMe