March 21, 2022: Leaders at St John Ambulance and the British Red Cross have joined forces and called for the Government to refresh emergency planning laws.
In an article for Politics Home the charities' chief executives, Martin Houghton-Brown and Mike Adamson outline the opportunity to learn lessons from the response to the Covid-19 pandemic, to give voluntary and community sector organisations a stronger role in the Civil Contingencies Act (CCA).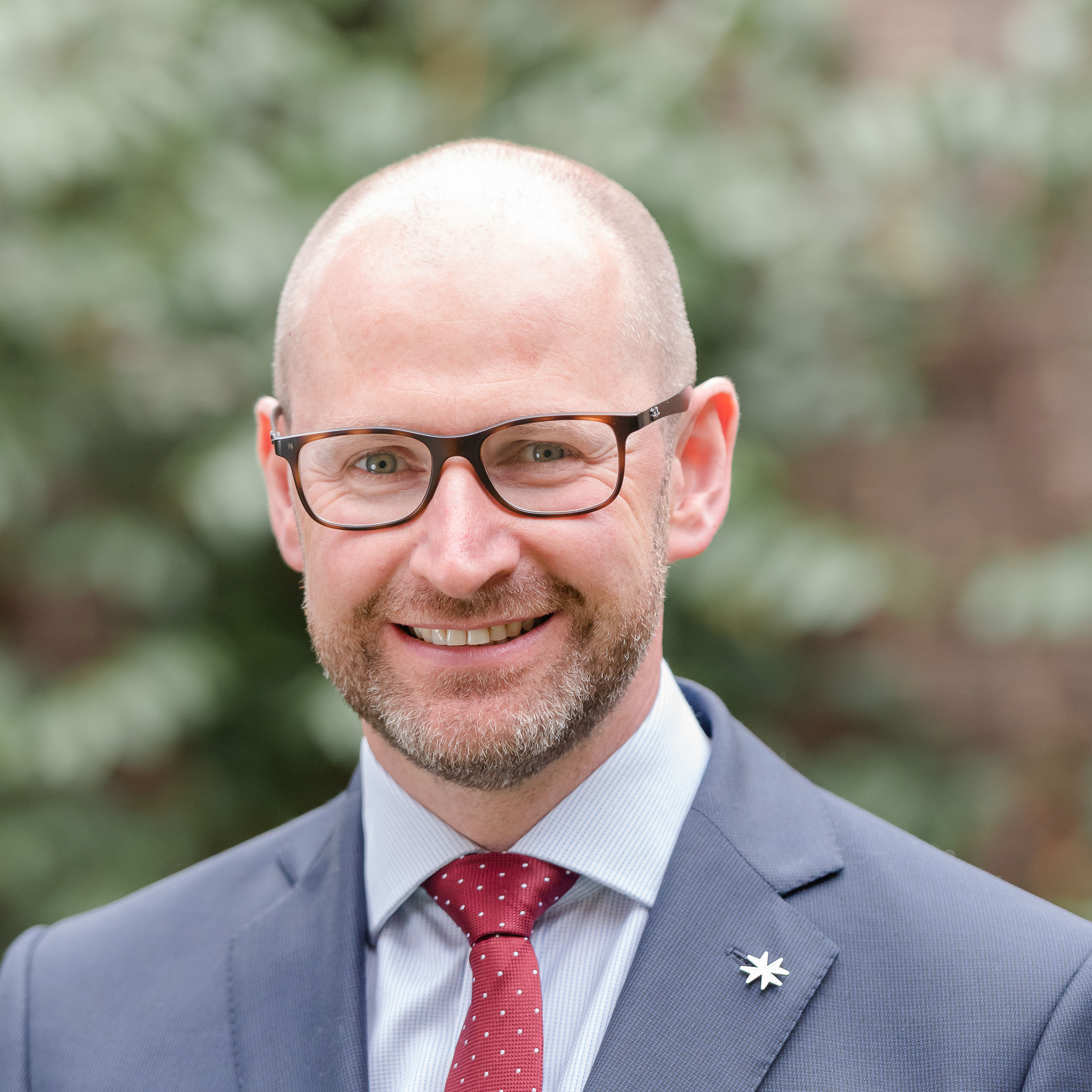 The legislation is reviewed every five years and the next deadline for it to be looked at is the end of this month. Since March 2020, St John people have delivered almost 1.5 million hours of support to communities and the NHS, including a million hours on vaccinations. 
Martin and Mike say: " Our charities have delivered for the nation in a way they haven't been called upon to since the Second World War but, amongst all of that effort and success, we have also seen a need for better coordination and consistency.
"Nearly two decades on from when the Civil Contingencies Act was first created – against a backdrop of a fuel crisis and foot and mouth outbreak – we must now seize the opportunity to stand back, review and make the necessary changes to improve how we respond to emergencies for people and communities.
"Based on our shared experience of what has worked well in the last two years, we believe that strengthening the role of voluntary organisations in civil contingencies legislation and guidance will result in improved emergency planning and response, which puts the needs of people and communities at its heart."
A revised CCA could formalise the ambulance auxiliary role St John already fulfils within the architecture of national resilience.
And it could also recognise wider aspects of St John's work envisaged in our founding Royal Charter that, at times of emergency in peace or war, we would render aid to the sick, train technical reserves; and provide trained personnel to give assistance to central or local Government.