Tuesday March 23, 2021: St John Ambulance has welcomed an open letter from Matt Hancock MP, Secretary of State for Health & Social Care, publicly thanking volunteers for their work during the COVID-19 pandemic.
Charities and voluntary organisations including St John have found themselves on the frontline of healthcare over the last year.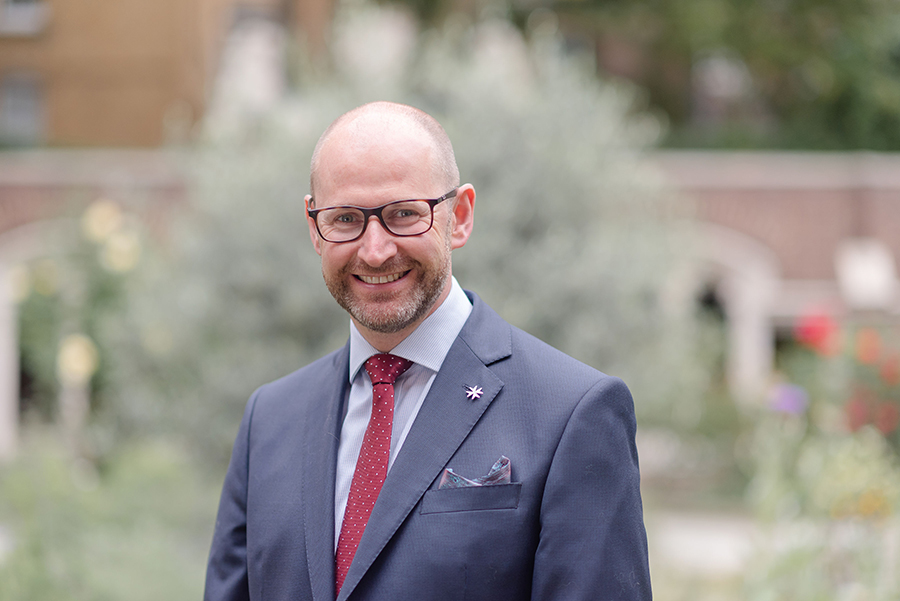 And the charity's CEO, Martin Houghton-Brown said: "Throughout the pandemic, St John people have stepped forward to provide their clinical skills to support the NHS, in highly skilled roles ranging from emergency ambulance crews and hospital volunteers to providing vaccinations against COVID-19.
"I welcome the Secretary of State's praise for the nation's amazing health and care volunteers and echo his thanks to employers who have supported this immense contribution".
As the country reflects on a year since the first lockdown, St John volunteers are close to reaching 500,000 hours of service across various roles.
In the letter published yesterday (Monday March 22), Mr Hancock said: "Volunteers have long contributed to the work of the NHS, offering support to NHS staff and patients.
"Over the past year we have seen an astonishing level of response from volunteers. I am incredibly grateful to the huge numbers of people volunteering across the country, stepping up to support the NHS and social care throughout the pandemic and to the employers and voluntary organisations that support them."
Mr Hancock also praised employers for freeing up people's time to enable them to volunteer in support of the nationwide effort, acknowledging that the pandemic is a challenging time for businesses.
And the Health Secretary added: "As we move into Spring, significant pressure remains on the NHS.
"Allowing clinically trained or highly skilled volunteers the time to assist continues to be an important way for businesses to offer their support. Highly skilled volunteers can help to directly reduce immediate pressures in health and social care. They perform a range of vital services including transporting patients, providing home from hospital services, assisting at emergency departments, and boosting ambulance capacity."
He also echoed the words of the Secretary of State for Business, Energy and Industrial Strategy, who previously called on businesses to continue their outstanding work supporting the roll-out of coronavirus vaccines.
"We have so far had huge success with our vaccination programme," said Mr Hancock.
"Half of UK adults have now been vaccinated. Volunteers have been key to this success. So many have signed up to train as volunteer vaccinators or as stewards at vaccination centres. I am extremely grateful for all of their continuing hard work.
"I would like to encourage the incredible volunteers, employers and voluntary organisations across the country to continue this vital good work as we progress along our roadmap out of lockdown."