Wednesday September 8, 2021: Parliamentarians are meeting St John Ambulance volunteers to say thank you at a special event in Westminster this afternoon.
The reception at the Houses of Parliament's Terrace Pavilion recognises the health and first aid charity's contribution over the last year-and-a-half – captured in this report.
It will also explore how St John can help everyone be better prepared for future health emergencies through its continuing work, and provide vital resources to the NHS in times of need, including through recognition as the nation's ambulance auxiliary.
Since March 2020, tens of thousands of St John people have given more than a million hours of their time to care for people in hospitals, on ambulances, at events, through community projects, and by helping deliver the NHS COVID-19 vaccination programme.
Around 50 volunteers and employees from across England, plus many of the charity's senior executives and trustees, will meet Members of Parliament and the House of Lords, along with other VIP guests.
And, as well as a look back over St John Ambulance's biggest ever peacetime deployment, the event will look ahead to how the charity's work can support the nation in future, through its vision of creating healthier, more resilient communities and saving lives.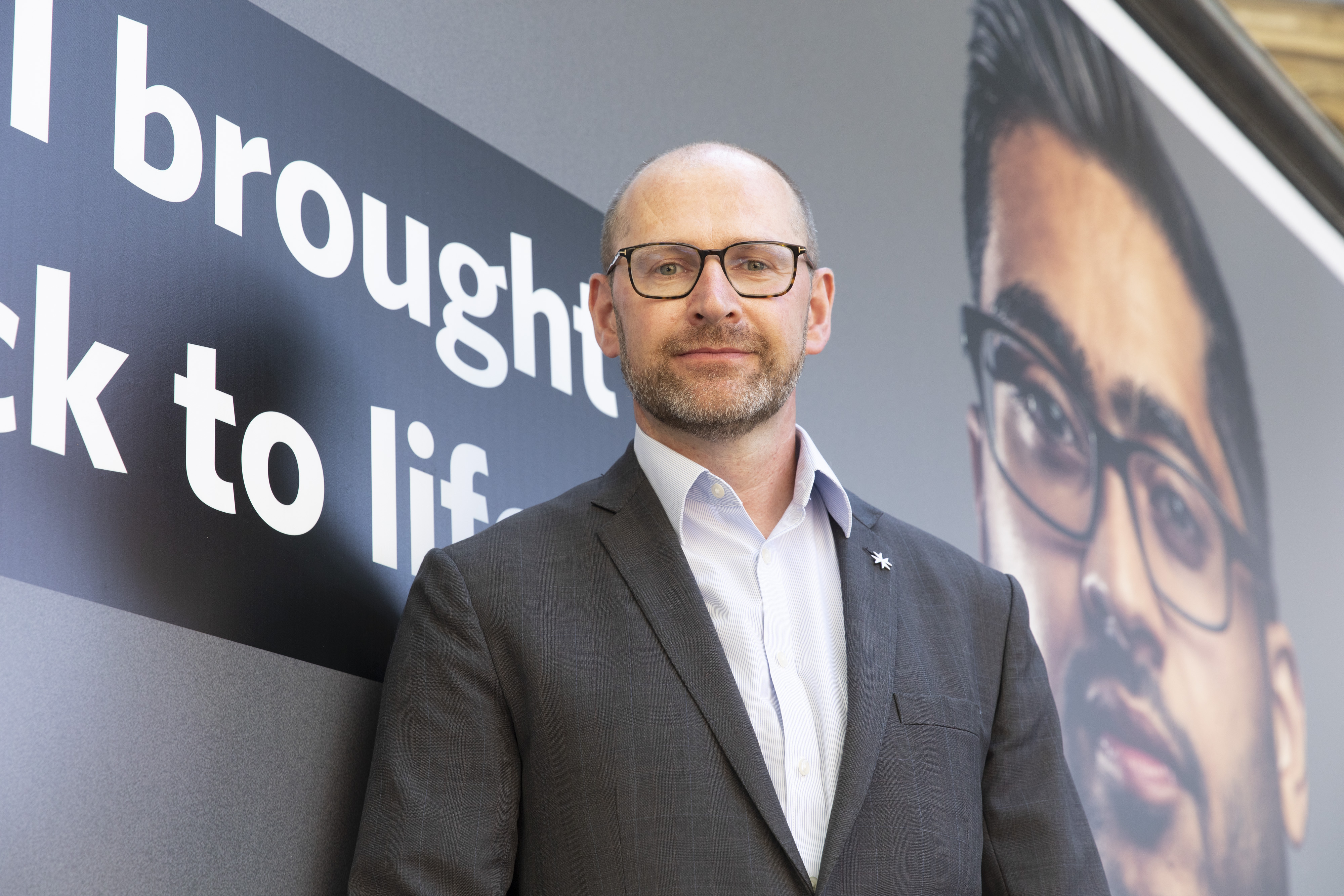 The health and first aid charity's chief executive, Martin Houghton-Brown said: "The past 18 months have shown how truly the clinically skilled volunteers and dedicated staff of St John Ambulance have lived our founding motto – "in the service of humanity" - as they've stepped forward to serve the nation in the biggest peacetime deployment of our 140-year history.
"Such dedication and service has made a profound difference. It is exactly the service that was envisaged in our founding Royal Charter as a charity that, at times of emergency in peace or war, we would render aid to the sick, train technical reserves; and provide trained personnel to give assistance to central or local Government.
"And I firmly believe that now is the right time to build on the contribution of our clinical volunteers to the resilience of the nation during this pandemic by formally recognising the role of St John anew.
"We want to develop and maintain the additional capacity we need to stand ready as the nation's auxiliary ambulance service; to retain and engage the thousands of new volunteers who've joined us during the pandemic by creating new roles and opportunities within St John for them to help their communities through first aid; and to ensure the expertise and capacity of skilled volunteers like ours is included in future planning for emergency resilience and response.
"With the right support and partnership, we can build on what we've learnt during this pandemic to ensure a legacy of resilience for the future."
To find out more about St John Ambulance's amazing volunteers and their work visit: www.sja.org.uk/AskMe