March 10, 2022: Health and first aid charity St John has appointed Vicki Sellick as its new Chief Experience Officer, who takes up the post on April 20.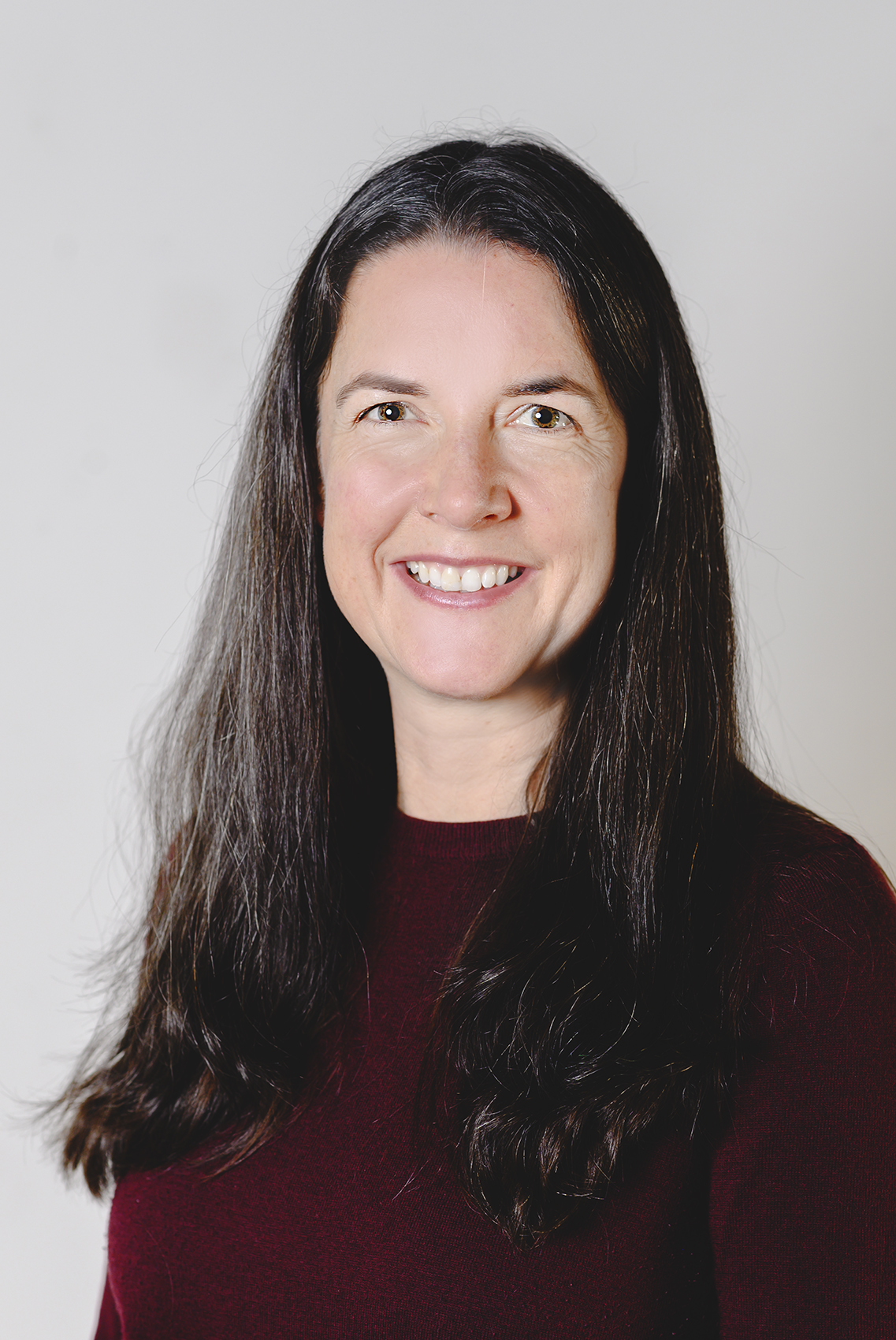 Awarded an MBE in 2020 for services to social action, Vicki joins from Nesta, a charitable foundation that supports innovation for social good, where she was Chief Partnership Officer overseeing programmes and commercial ventures.
St John Ambulance's Chief Executive, Martin Houghton-Brown, said: "I am delighted Vicki will be joining St John as our new Chief Experience Officer to provide senior strategic leadership across our Engagement & Experience Network and deliver a shared experience for all of our people, supporters and customers and inspire a deeper connection to our mission and values."
Vicki is a long-time advocate for community empowerment and new forms of volunteering in and alongside public services and is a keen volunteer, giving her time as a youth worker and sailing instructor. Before joining Nesta nearly 10 years ago, she worked in local government, and for charities and think tanks in a range of social policy fields.
She said: "I'm delighted to be joining St John, a charity with such a rich heritage as well as bold, ambitious plans for the future.
"Having worked in health improvement and community empowerment for many years as a supporter of other organisations, I'm really looking forward to bringing my experience to a charity with delivery at its heart and can't wait to get out and about to meet as many St John people as possible."
Following a reorganisation in 2021, St John Ambulance now operates its services through six networks, led by Chief Executive Officer, Martin Houghton-Brown:
Volunteer Leadership – led by Ann Cable, Chief Commissioner
Community Operations – led by Richard Lee, Chief Operating Officer
Education and Enterprise – led by George Woods, Chief Business Officer
Resources – led by Yvonne Smithers, Chief Resources Officer
Engagement and Experience – led by Vicki Sellick, Chief Experience Officer
Digital and Intelligence – led by Brian Henry, Chief Information Officer
The charity's Executive Committee (ExCo) is completed by James Radford as Chief of Staff.