18 May 2020: St John Ambulance volunteers are increasing their work on the frontline of the fight against COVID-19, delivering over 100,000 hours of service to the community, since the crisis began.
As the pandemic moves into a new phase, and the impacts on our everyday lives and healthcare needs become clearer, the health and first aid charity's workload is expanding to meet demand – daily activity levels for May are already up more than 70 per cent on April's.
Meanwhile, St John Ambulance faces a significant financial crisis and is appealing to the public for urgent support.
Since the beginning of April, St John has provided crews to eight ambulance trusts from its 31 hubs across England, and sent highly-trained volunteers to work in 43 hospitals – from Tameside to Torbay.
St John volunteers are also at the heart of dozens of essential community projects, including caring for homeless people in Manchester and Sussex, transporting family doctors in Birmingham, supporting cancer patients in London, and assisting with blood donations up and down the country.
Final figures for April show that:
St John Ambulance provided 15,601 hours of ambulance support and 13,065 hours of hospital support (excluding the NHS Nightingale Hospital), on the frontline of the fight against coronavirus.
5,110 St John people stepped forward to support the COVID-19 response on the frontline and behind the scenes.
In total, St John volunteers provided 89,101 hours of service, revealing the scale of the voluntary effort required to deliver patient-facing care.
And the latest available numbers (as of Thursday May 14) show that St John Ambulance has already provided 24,846 hours of clinical support this month – over 1,700 hours a day – as the need for its services grows.
St John Ambulance's chief executive, Martin Houghton-Brown said: "The vital importance of the care and compassion our volunteers are delivering on a daily basis cannot be underestimated.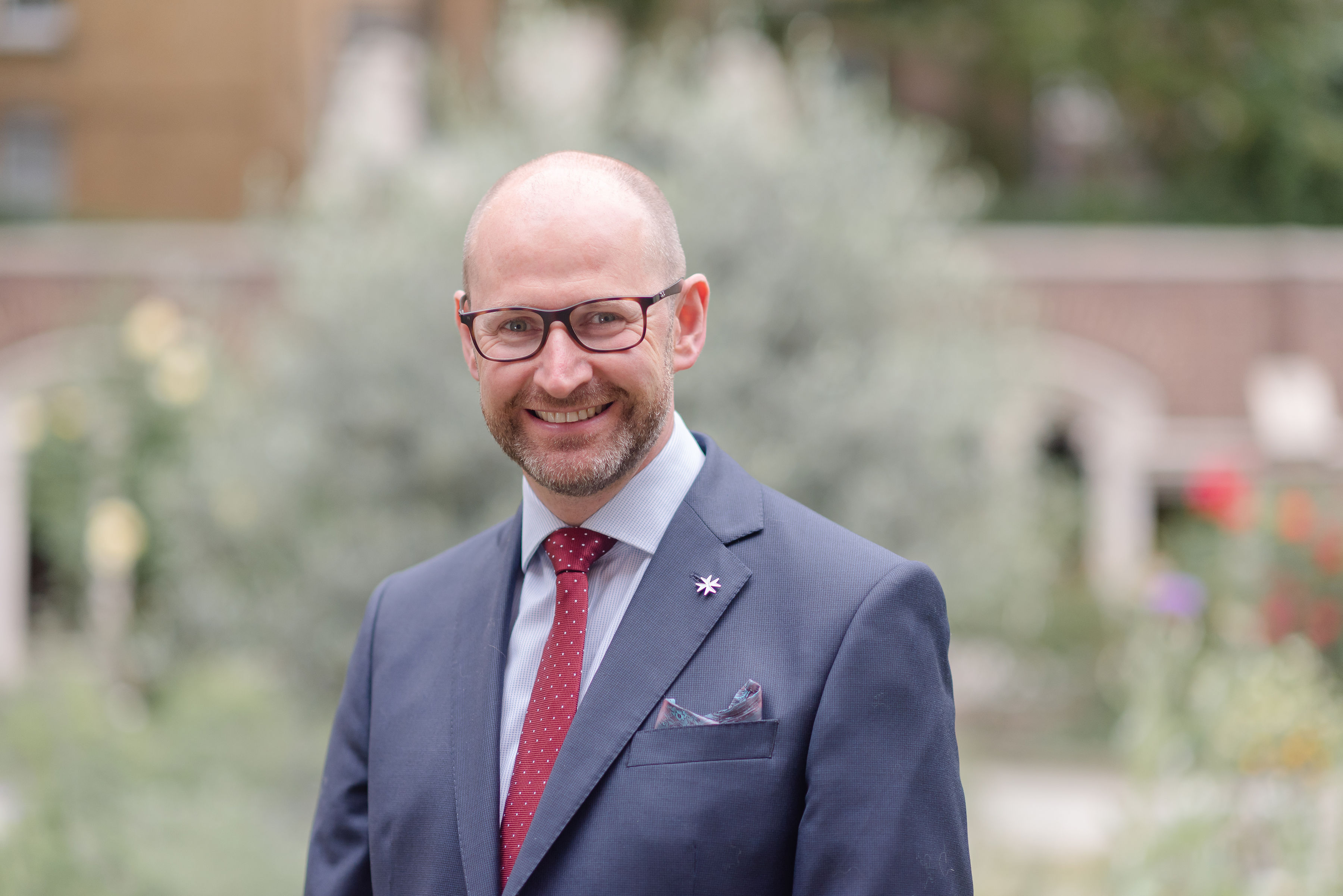 "Even though the lockdown is being eased, demand on the services St John people provide is increasing every day. Our charity is getting busier – we have never been more needed and that means we need the public's support more than ever.
"The impacts of this crisis will be wide-ranging and long-lasting. As our incredible teams step forward to look after patients and support our health service, I hope that people will dig deep to help us ensure that St John Ambulance is able to continue its valuable work through the pandemic and beyond."
Over 100,000 hours of activity have been recorded since the beginning of April and St John is undertaking its biggest mobilisation of volunteers since WWII.
Meanwhile, the charity is already in discussions with the health service about how it can help in winter 2020-21, when COVID-19 and seasonal stresses on primary healthcare will combine to place additional strain on hospitals.
Since April 1, almost 1,500 St John volunteers were given specialist training in working with COVID-19 patients. The number is climbing daily, and the charity's team is also growing thanks to the addition of furloughed staff from airlines and holiday companies, including British Airways and TUI.
This escalation in the charity's activity comes as it faces serious financial pressures, brought on by the temporary closure of its training arm and other social enterprises that normally provide income to support St John's work. An emergency fundraising appeal has been launched to raise more than £6 million.