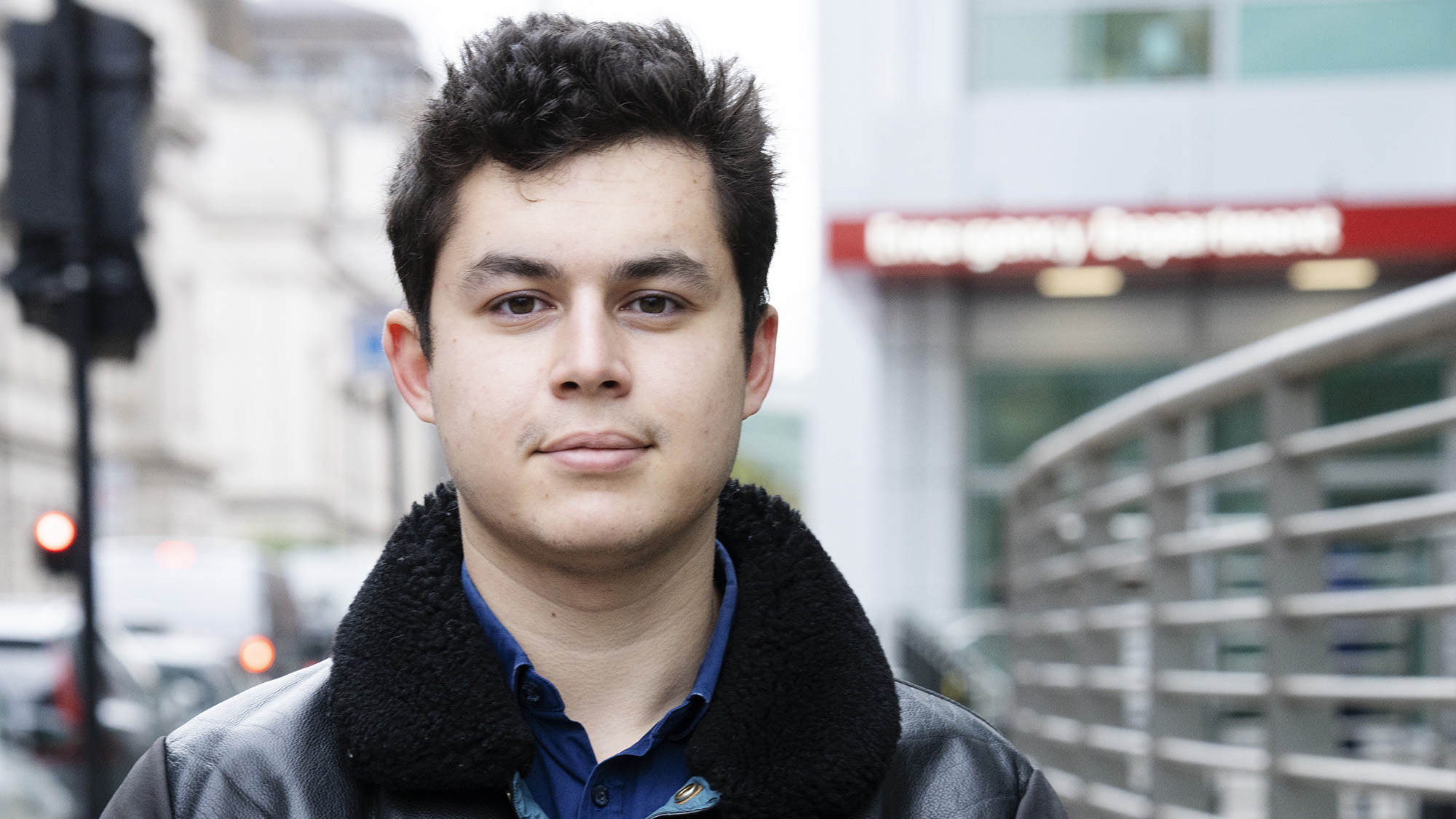 A first aid emergency was one of my main reasons for joining St John Ambulance. I treated someone who had been seriously assaulted until the ambulance arrived. At the time I only had limited first aid training. I realised I wanted to make sure I had the skills to help if I ever came across a situation like that again. 
In 2020 I joined St John Ambulance as I wanted to help-out in hospitals to alleviate the pressure on the NHS during the pandemic. 
I am trained as an Operational First Aider which usually means events but since I began volunteering it's all been about the pandemic.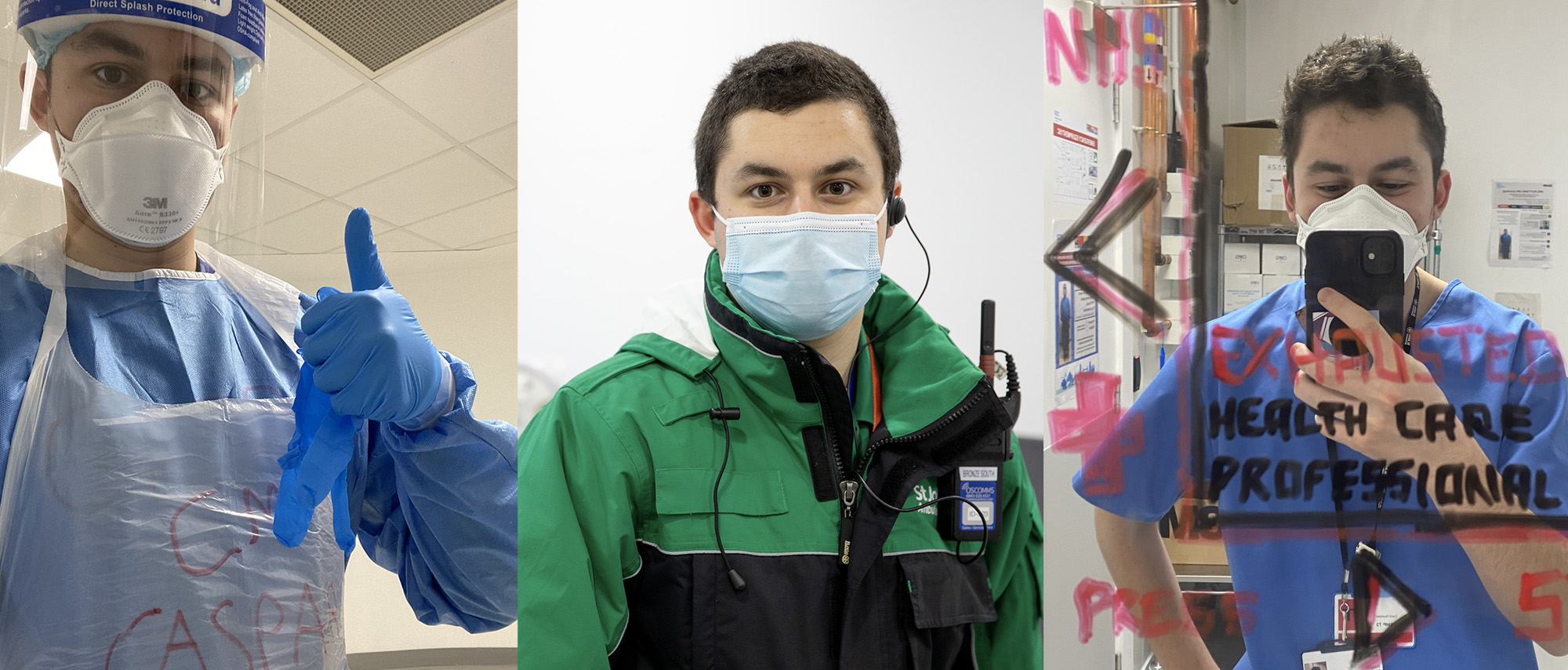 With patients in the ICU you try and maintain that human connection, talking to them as they sleep, giving them hygiene care, a shave, a teeth brush. It's saddening to see these people, oblivious to the environment around them, the incredible views of London right behind their beds.  
'At the end of it all, I can say I'm not sure where else I would have been able to take a 20-minute power nap on a bean bag in front of a window that looked right onto the Shard at sunset!'  
The work St John Ambulance does may not be as visible as that of the NHS, but the support it provides makes a real difference. St John volunteers can be first on the scene of a cardiac arrest, or they may teach someone lifesaving skills. Every person reached by that training the charity provides means another life potentially saved. That is a cause worth supporting. 
My motivation for volunteering?  
It brings a great sense of satisfaction to help someone in need.