"When lockdown hit, I was furloughed from British Airways, where I had flown as part of the long-haul cabin crew from London Heathrow for 16 years. I'd been thinking about volunteering so decided to sign up with St John Ambulance.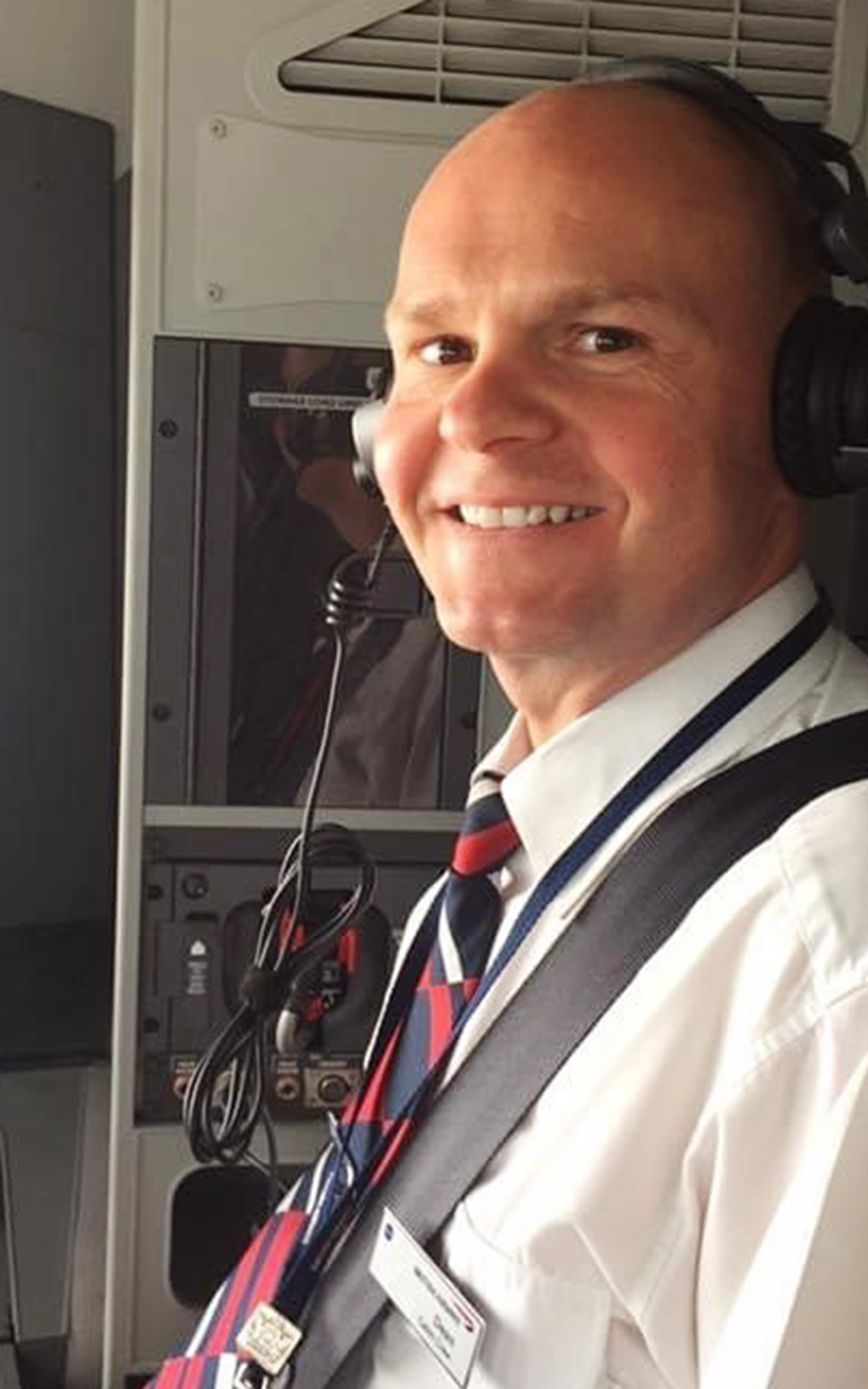 I did my two days training with St John - the instructors were amazing, the way they bounced off each other and got us all involved. It made me proud to put the t-shirt on and say I'm a St John volunteer.
After training, I was put on placement in the Emergency Department at the Royal Sussex Hospital. All the staff there respected the St John volunteers, relying on them to deliver the help they needed.
COVID-19 has given people a chance to reflect and focus on what's important - and what's important is people and community. I lost my dad three years ago to leukemia.
"Being in an Emergency Department, looking after similar patients, made me think about my dad, and it made me proud.
I'm not religious but dad was there with me, thanking me. I felt like I was making a difference. Volunteering with St John has made me a better person."
Recently I came across a woman who had been knocked down in the street by a car. I was able to take control of the situation quickly - offering support, reassuring her and organising other people to get an ambulance. The training from St John meant I could do the basic but important things with confidence.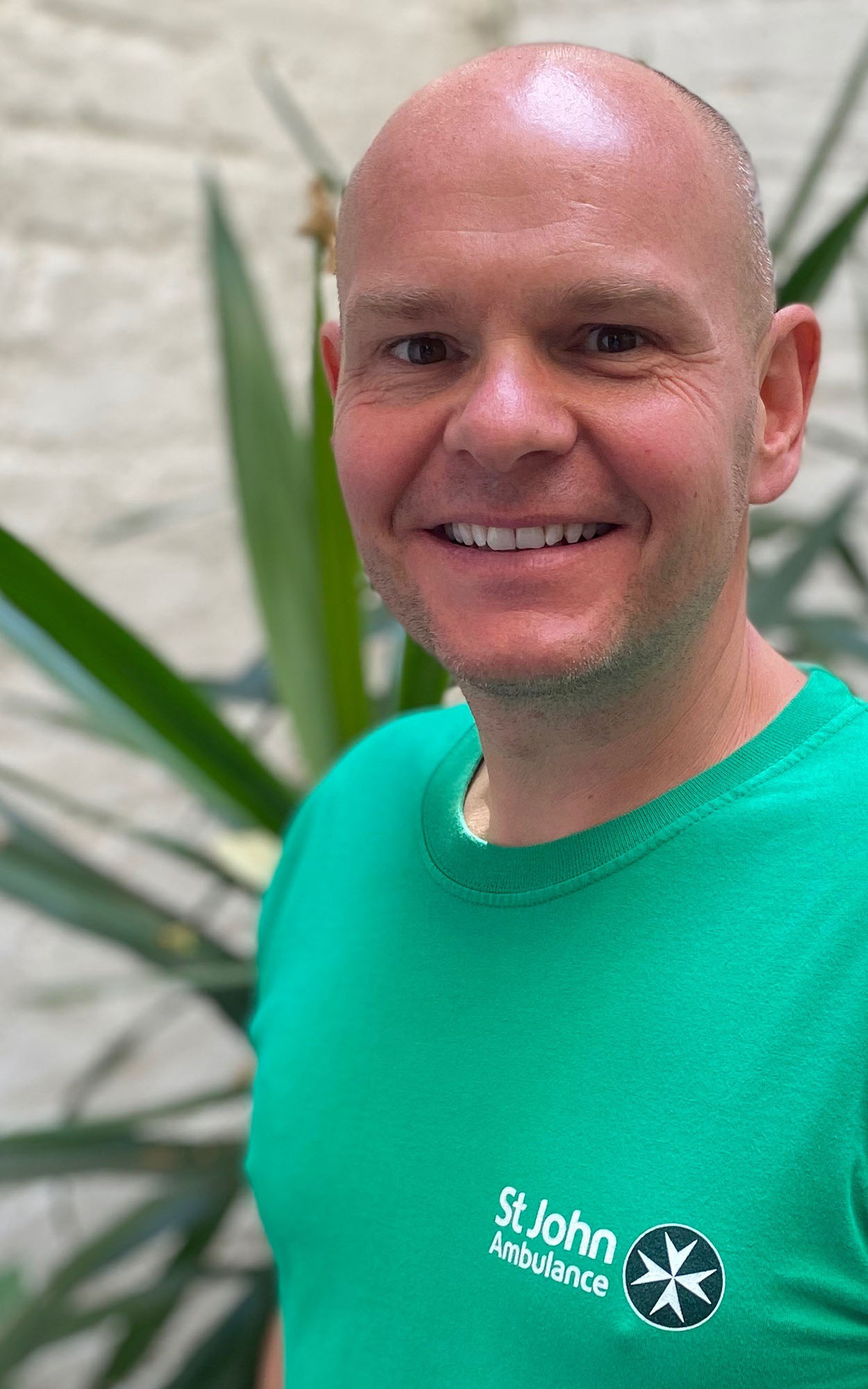 After these new experiences, I decided to take voluntary redundancy from British Airways and pursue a career in healthcare. A real plus was putting St John on my CV; it gave me the confidence to sell myself. After job offers from two healthcare providers, I have accepted a role with London Ambulance Service starting in October.
I needed to make a change, and volunteering with St John has given me the confidence I needed, showing me that this is the career path I want to take. This is where I belong. 
I didn't take the decision to leave St John lightly, and do so with a heavy heart. St John made it clear that its volunteers were respected and valued, no matter how much or how little we could give. I never felt pressured. Looking ahead I can see St John being directly involved with the community, being more integrated and visible.
It's easy to watch time go by, just get involved. If you have ever thought about volunteering, just do it! You will draw on skills you didn't realise you had. If more people did just a little, they would find out more about who and what is on their doorstep. I know I've made a real difference to people's lives.
I haven't looked back - St John allowed me to put my passion into practice.
One day when I'm trained up, I'd like to return to St John and give something back."