Love to save? Check out our new partnership with Preworn -  the largest second-hand clothing seller in the UK. For every sale made, 15% will be donated to St John to help continue our life saving work.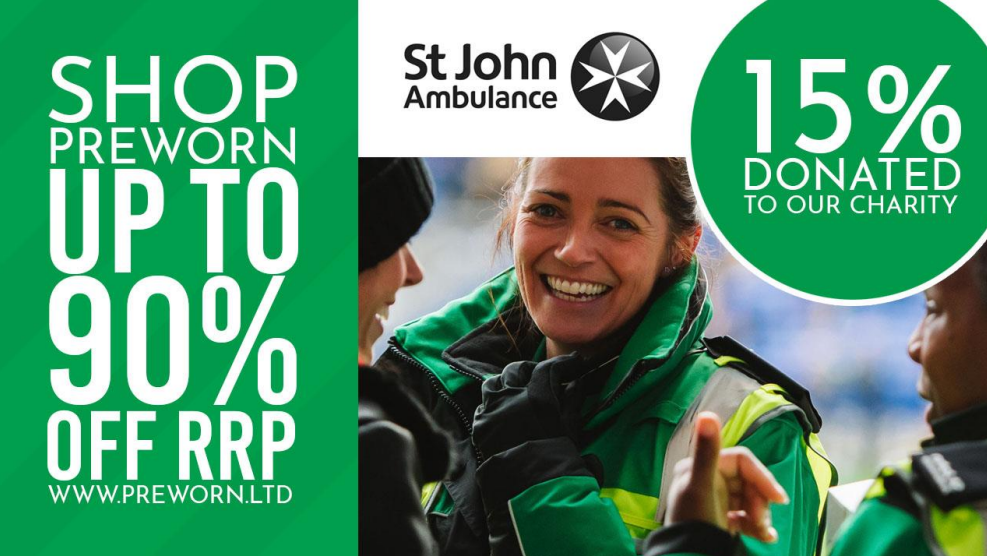 Like Preworn, we are committed to improving our sustainability. In partnership with Preworn, we are driving change to reduce waste.  
Use the QR code, or follow the link to Preworn and support St John Ambulance.