Friday 30 July, 2021: St John Ambulance volunteers will continue supporting the NHS COVID-19 vaccination programme till at least the end of 2021.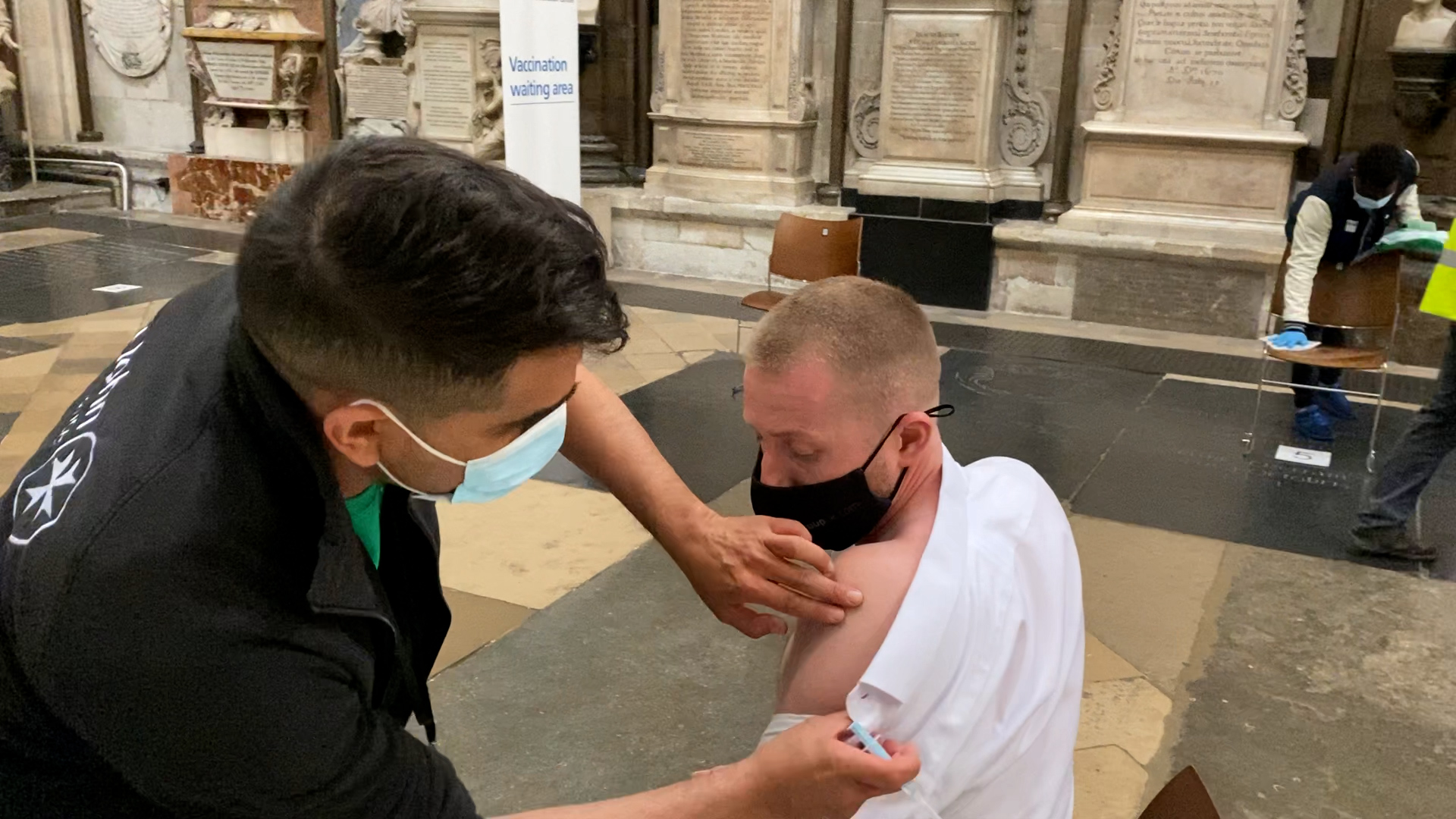 A 30,000-strong team has given more than 640,000 hours of their time, administering injections, and caring for people before and after they receive their vaccinations, across more than 400 locations, since January 11.
And St John will be part of the ongoing roll-out, as more people get their first and second jabs, booster shots are introduced, and the charity joins in with the winter flu vaccination programme as well.
"When St John started vaccinating the nation way back in January, we initially thought our involvement would end by July," said St John Ambulance's Chief Operating Officer, Richard Lee.
"But our people's commitment and hard work – and frankly, outright success – means St John volunteers will now continue delivering vaccinations on behalf of the NHS for at least the remainder of 2021.
"Thanks to their incredible achievements, this critical work has become the biggest part of our charity's response to the pandemic, and it will remain so for the foreseeable future."
St John Ambulance recently passed a million hours of care given on the frontline of the coronavirus pandemic, with volunteers in hospitals, on ambulances and delivering community projects, such as work supporting the night-time economy in town and city centres, as well as giving vaccinations.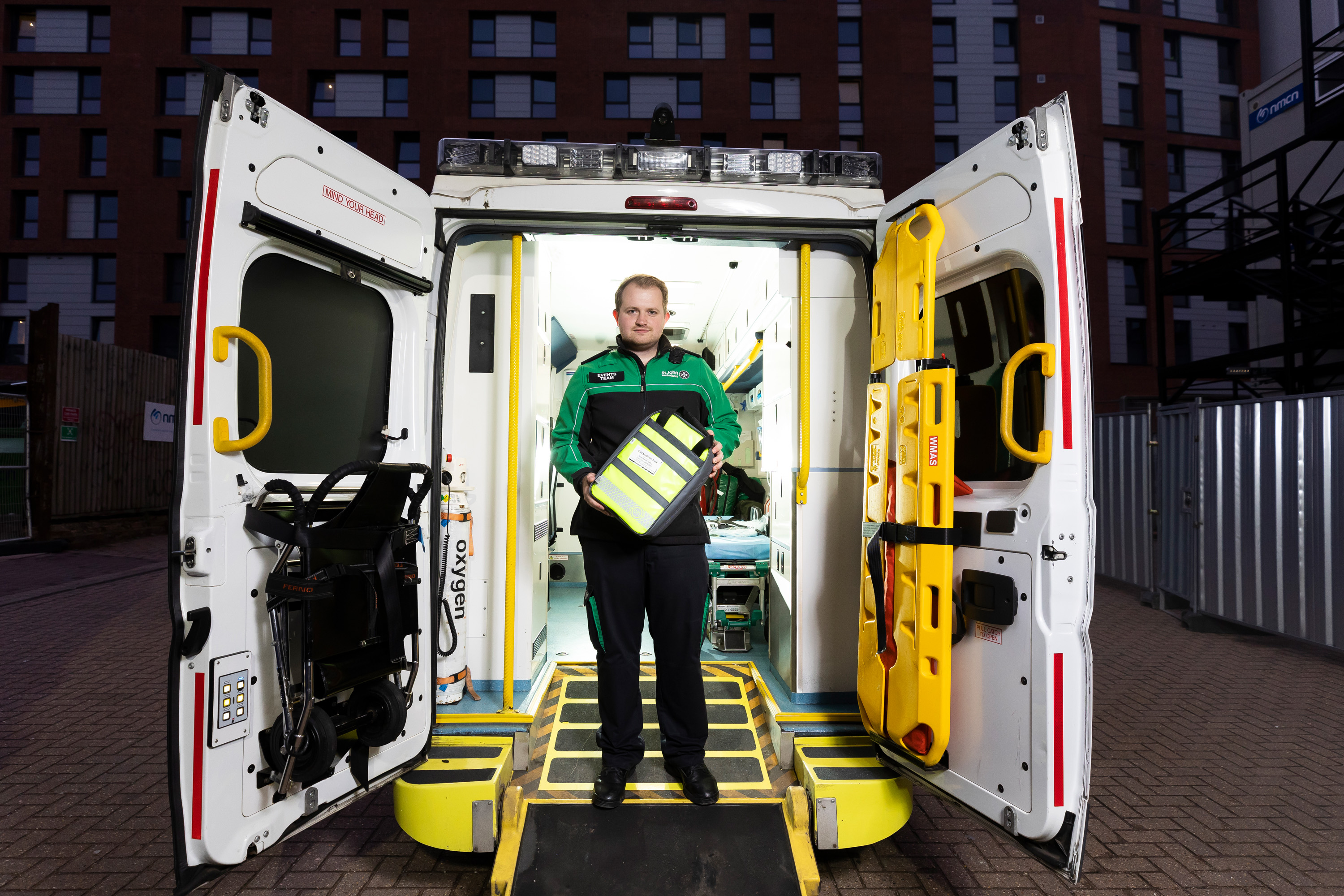 Richard continued: "Even as St John returns to our more traditional activities, such as providing first aid at events, vaccination remains our best defence against Covid.
"That's why we're committed to supporting the NHS in delivering jabs to as many people as possible. Our work here is far from over.
"Over the coming months, we'll be vaccinating people at hundreds of new and different places; we've already seen a move from large scale vaccination centres to smaller-scale local and mobile delivery, and that process will continue. We'll also be supporting the annual programme of flu vaccinations.
"And that is all thanks to our volunteers, without whom none of this would be possible. St John needs them just as much now as we ever have – if not more so.
"The future of vaccination really is in their hands."
To find out more about St John Ambulance's amazing volunteers and their work visit: www.sja.org.uk/AskMe