Wednesday 15 June 2023 - This month there has been a surge in the number of online visits to the first aid charity's Nettle Sting website advice, with around 11,500 page views over the last 30 days - an increase of 110% compared to the same time last year. 
St John Ambulance has a huge range of free health related advice, and a normal month shows the Recovery Position or Primary Survey trending, but the recent spell of tropical weather and stinging nettle growth, has left the public itching to find out 'how to treat stings from nettles'.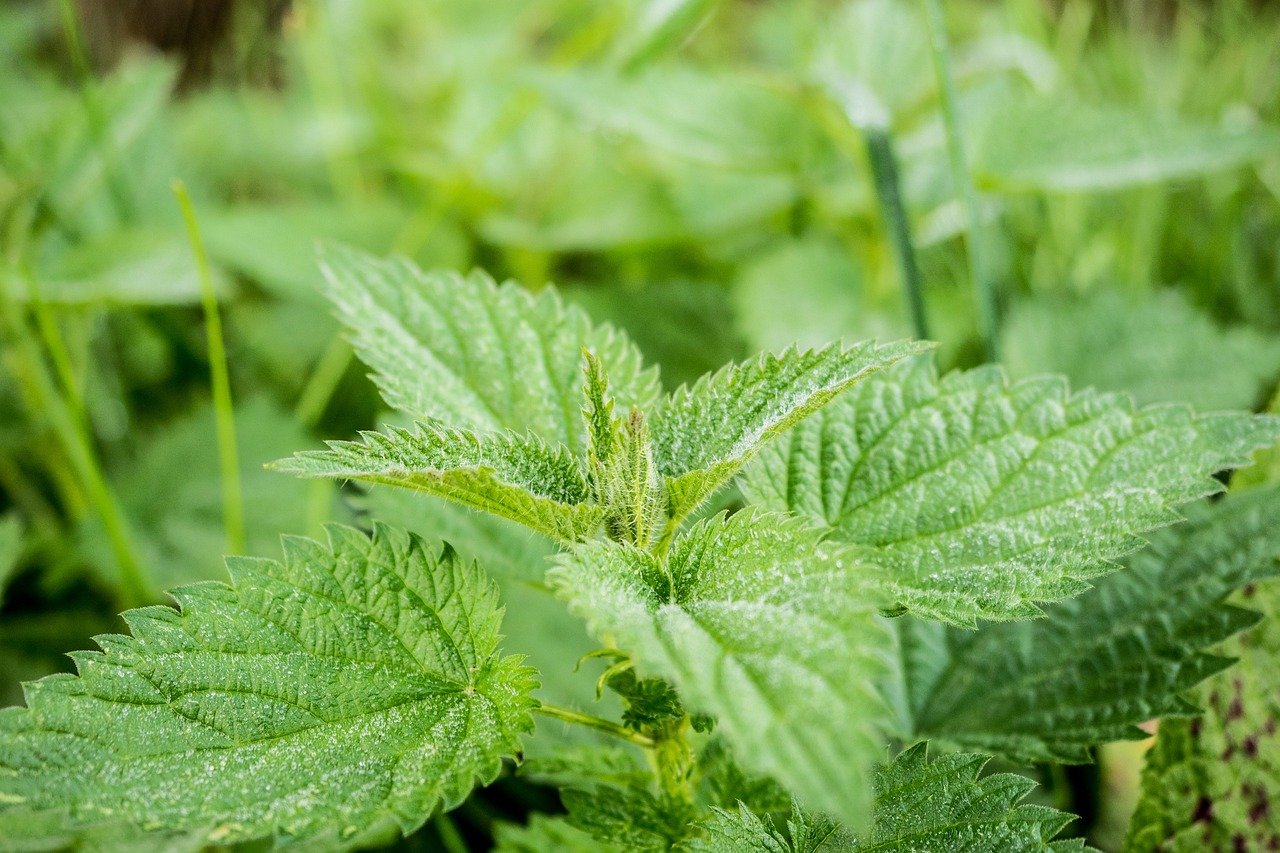 Just one month ago searches for nettle stings didn't even feature in the most viewed pages of the St John website. Currently, it's the 10th most popular page across the entire site - overtaking views for the purchase of first aid kits and information about the charity's youth programmes. 
St John Ambulance's medical director, Dr Lynn Thomas, says: 
"Our website is a useful resource that not only gives members of the public instant access to life saving advice, but it can also give us a snapshot of what's on people's minds in terms of health risks, aliments or emergencies. It's the first time we've seen a nettle sting related record high. There are several factors that could have contributed to more people being stung, from a sudden growth of nettles due to plenty of rainfall earlier this year, to more people enjoying outdoor activities, wearing shorts to keep cool or the fact that more children and parents were off because of the school holidays. 
"Fortunately, a sting is rarely serious and often tends to be itchy or feel like a stinging or burning sensation for a few minutes - although the severity may vary depending on the number of nettles of course – but can be soothed by washing the affected area with soapy water." 
While rare, nettle stings can cause an allergic reaction in some people which may lead anaphylaxis, a medical emergency which requires urgent attention. Symptoms of a severe allergic reaction include difficulty in breathing, swelling of tongue and throat with puffiness around the eyes, confusion and signs of shock leading to collapse and unresponsiveness.  
For the full advice on how to treat nettle stings and other common seasonal health issues like heat-related illnesses, tick bites (symptoms and removals) and insect bites and stings visit: www.sja.org.uk