Friday 16 April, 2021: St John Ambulance's support for communities and the NHS has passed another major milestone.
The health and first aid charity's volunteers have now given well over half a million hours of their time since the COVID-19 pandemic began – 535,123 hours as of yesterday (15 April) – and thousands more are clocked-up every day.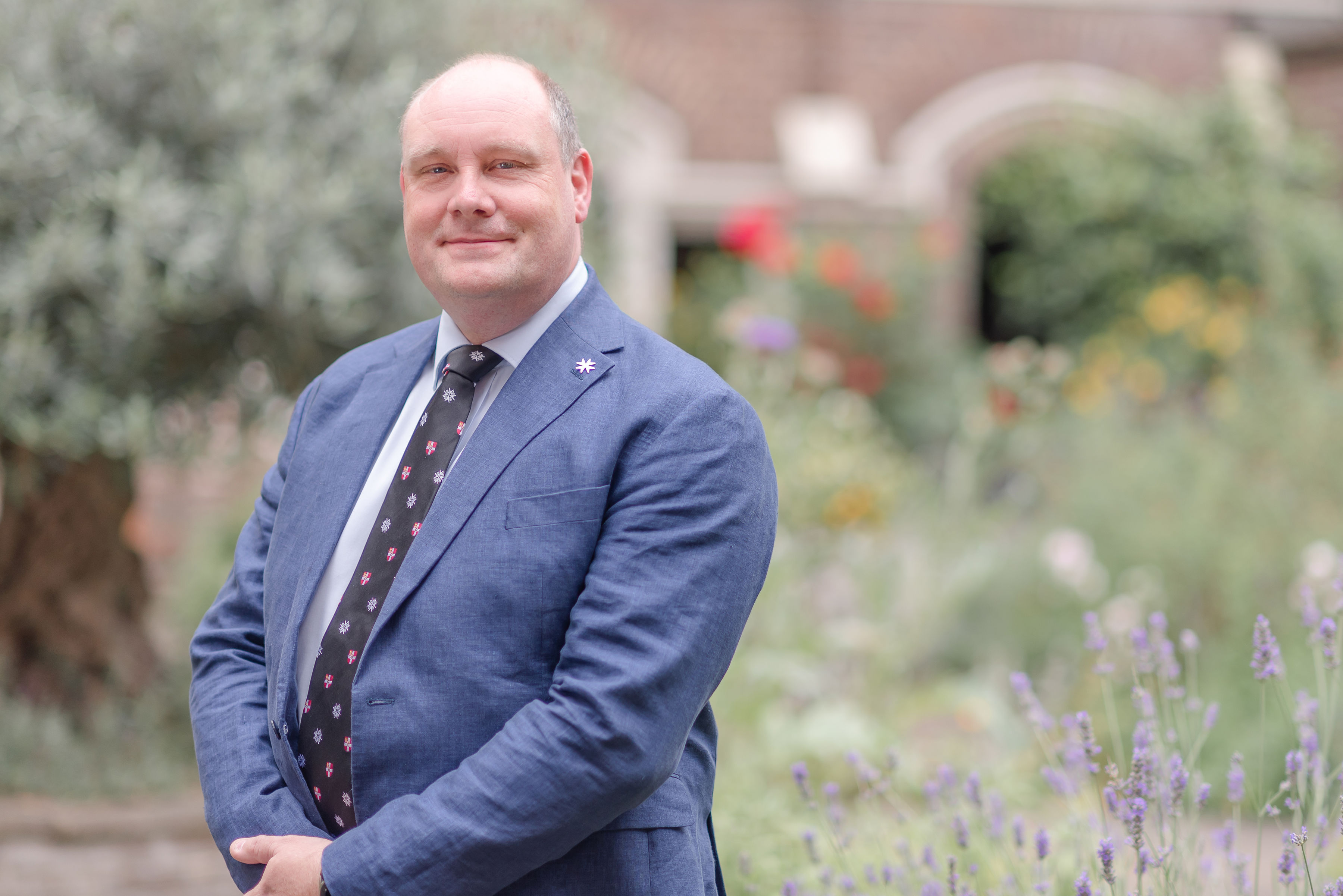 And St John's Chief Operating Officer, Richard Lee, has praised the team who are making it all happen.
"It's not just about the number, fabulous though it is," said Richard. "What has really bowled me over is how much St John people have actually achieved during those half a million hours – their accomplishment has been nothing short of amazing.
The total figures for St John Ambulance volunteers' COVID-19 work since March 2020 include:
126,387 hours as emergency ambulance crew
127,865 hours in hospital emergency departments and wards
190,607 hours as vaccinators, care volunteers and patient advocates, at more than 200 venues in the NHS vaccination programme.
"And let's not pretend any of this has been easy," Richard continued. "The process of recruiting thousands of new people and rostering tens of thousands of shifts per week as part of the first-ever vaccination programme of this scale was always going to involve a few bumps along the road.
"But as we iron out those bumps, I'm incredibly grateful on behalf of St John and, more importantly, everybody who has received a vaccination."
"Volunteer does not mean amateur"
Richard paid tribute to all of the St John volunteers who have stepped forward during the pandemic and the teams who enable them to give first aid and care for people wherever they're needed.
"I can't say this often enough: volunteer does not mean amateur," he added. "The training package designed by our training team prepares everyone well for the role they're undertaking, whether they're a previously-experienced St John volunteer or new to the organisation.
"Part of the legacy of this whole programme moving forward must be a clear recognition of the enormous contribution that well-trained volunteers can bring to healthcare in their community."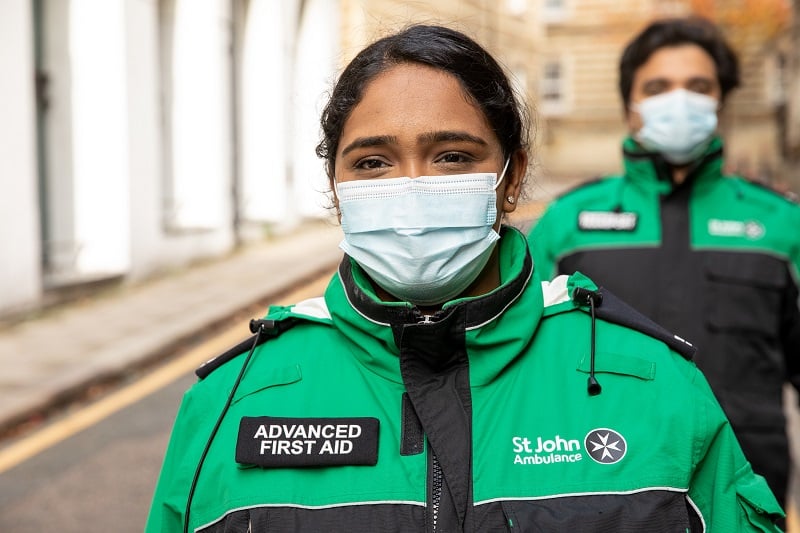 "Juggling flaming sticks on a unicycle"
Acknowledging that St John's involvement in vaccination hasn't always been easy, Richard said the biggest challenge has been recruiting and training thousands of people while the NHS was developing and rolling out a national programme at the same time.
"That's four separate, giant operations all rolling along at once, none of which has ever been attempted before in such a sustained way," he said. "I liken it to juggling flaming sticks on a unicycle while navigating down a rocky road.
"Of course, it would have been easier to do all these things separately and in stages. The NHS could have retreated for a couple of months to come up with a detailed plan, then we'd design a training course, then start the recruitment. But of course, that would have taken forever.
"In order to save the most lives, we had to be ready for action immediately – even if that meant ploughing onward as circumstances changed and new developments constantly moved the goalposts. And despite all the hurdles, the fact is that St John was ready to help as soon as we were needed."
"Whatever the next priority might be, you can bet that we'll be ready for it"
Richard feels strongly that St John Ambulance's contribution hasn't been sufficiently recognised in the past, but that's changing thanks to the charity's current role.
"Let's be clear – nobody now will be able to say: well, is it safe to let volunteers do such important work? Because the reality is that, yes, we provably can do such work – and more to the point, we just have. And while this year, we have thousands of skilled volunteers providing vaccinations – what about next year?
"There will surely be further priorities in future years requiring the kind of support we specialise in, which frees up health care professionals to do the work that only they can do.
"And whatever the next priority might be, you can bet that we'll be ready for it. St John has such a huge contribution to make, and I think more and more people are seeing that now."